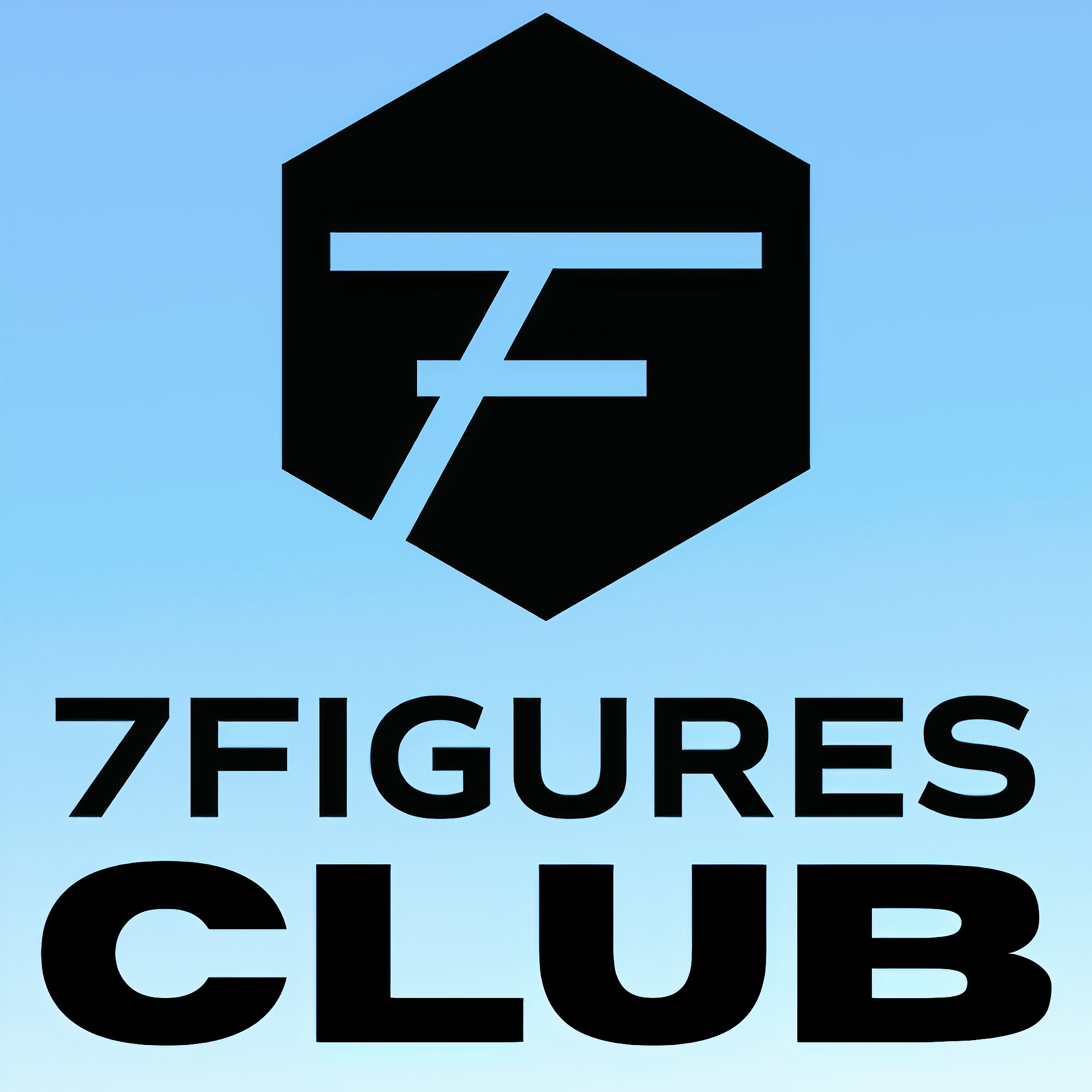 Business is what has brought growth and advancement throughout the ages! Join us for high quality content geared towards your business' long term success. Whether you're a seasoned entrepreneur or a "newbie," we'll give you valuable tools & insights to maximize YOUR RESULTS!
Episodes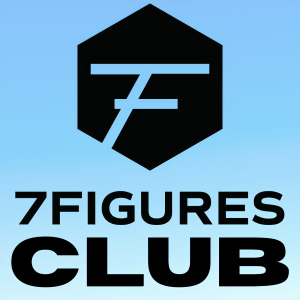 Tuesday Mar 21, 2023
Tuesday Mar 21, 2023
Brenden Kumarasamy is the founder of MasterTalk, a YouTube channel dedicated to helping people improve their communication and public speaking skills. With a background in venture capital at Real Ventures and as an Associate Consultant at IBM, Brenden has helped many startups raise capital and navigate HR transformations in industries like telecommunications, construction, and steel manufacturing. As an experienced speaker and facilitator, Brenden emphasizes the importance of inspiring and captivating audiences when it comes to communication. He offers insights into presentation skills, storytelling, and what sets the best speakers apart from the rest. Tune in to hear more about mastering the art of communication with Brenden Kumarasamy.