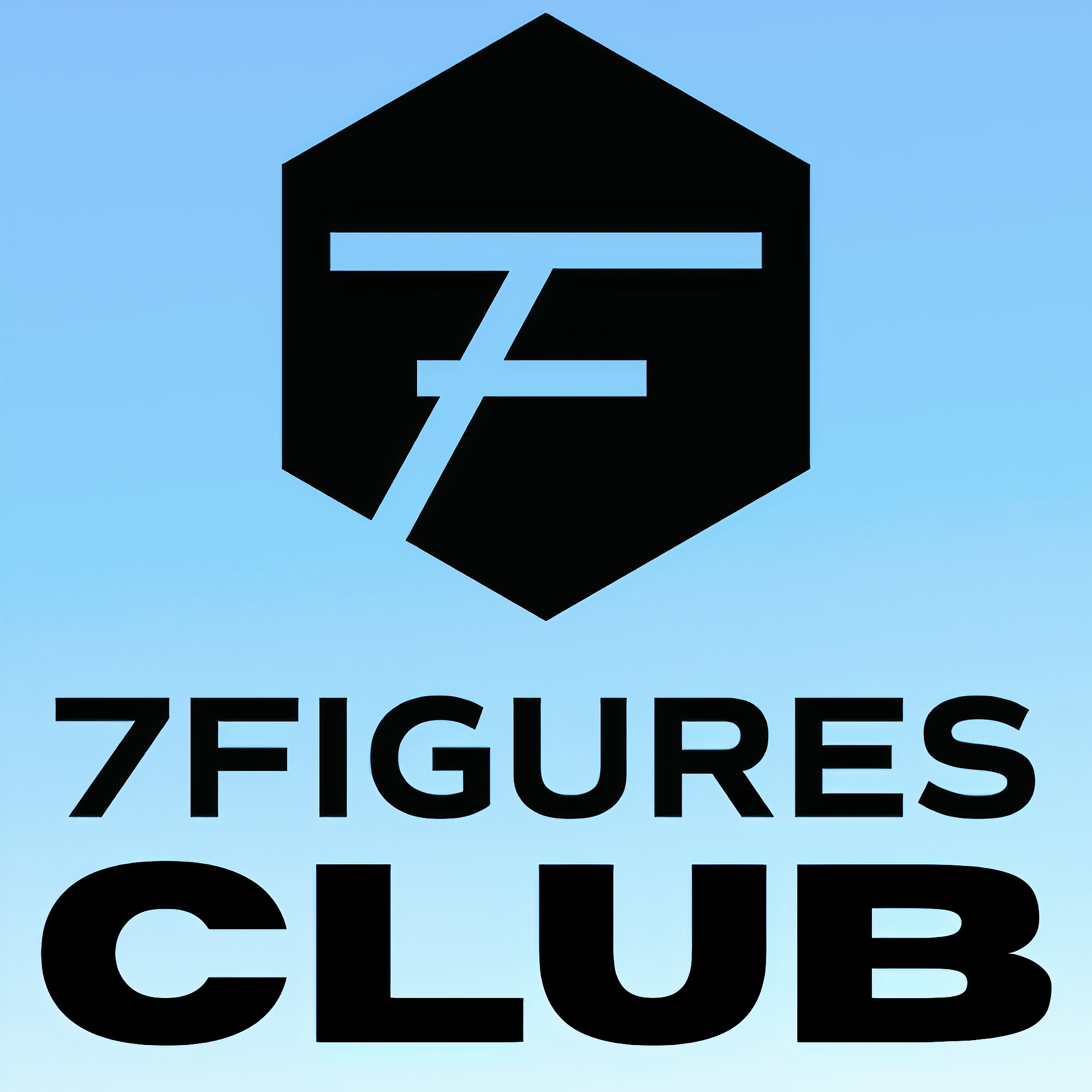 Business is what has brought growth and advancement throughout the ages! Join us for high quality content geared towards your business' long term success. Whether you're a seasoned entrepreneur or a "newbie," we'll give you valuable tools & insights to maximize YOUR RESULTS!
Episodes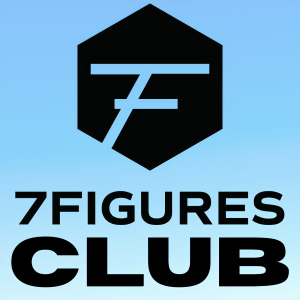 Tuesday Feb 21, 2023
Tuesday Feb 21, 2023
Simon Severino is the CEO of Strategy Sprints, a company that helps SaaS and service-based business owners to run their companies more efficiently, leading to increased sales. He has interviewed many successful entrepreneurs, including Rita McGrath, David Allen, Nir Eyal, Perry Marshall, Verne Harnish, Brian Kurtz, and more on his podcast, the Strategy Sprints podcast. Simon created the Strategy Sprints™ Method, which involves working in weekly sprints to achieve fast execution and gain market share, resulting in doubled revenue in 90 days. He leads a global team of Certified Strategy Sprints™ Coaches who help clients achieve their goals, and his team is trusted by major companies such as Google, Consilience Ventures, Roche, Amgen, and AbbVie. Simon is also a member of the Silicon Valley Blockchain Society, where he helps minimize execution risks in technology startups and enables cross-stage capital flows. He has appeared on over 500 podcasts, is a TEDx speaker, and writes for Forbes and Entrepreneur Magazine about scaling digital businesses.