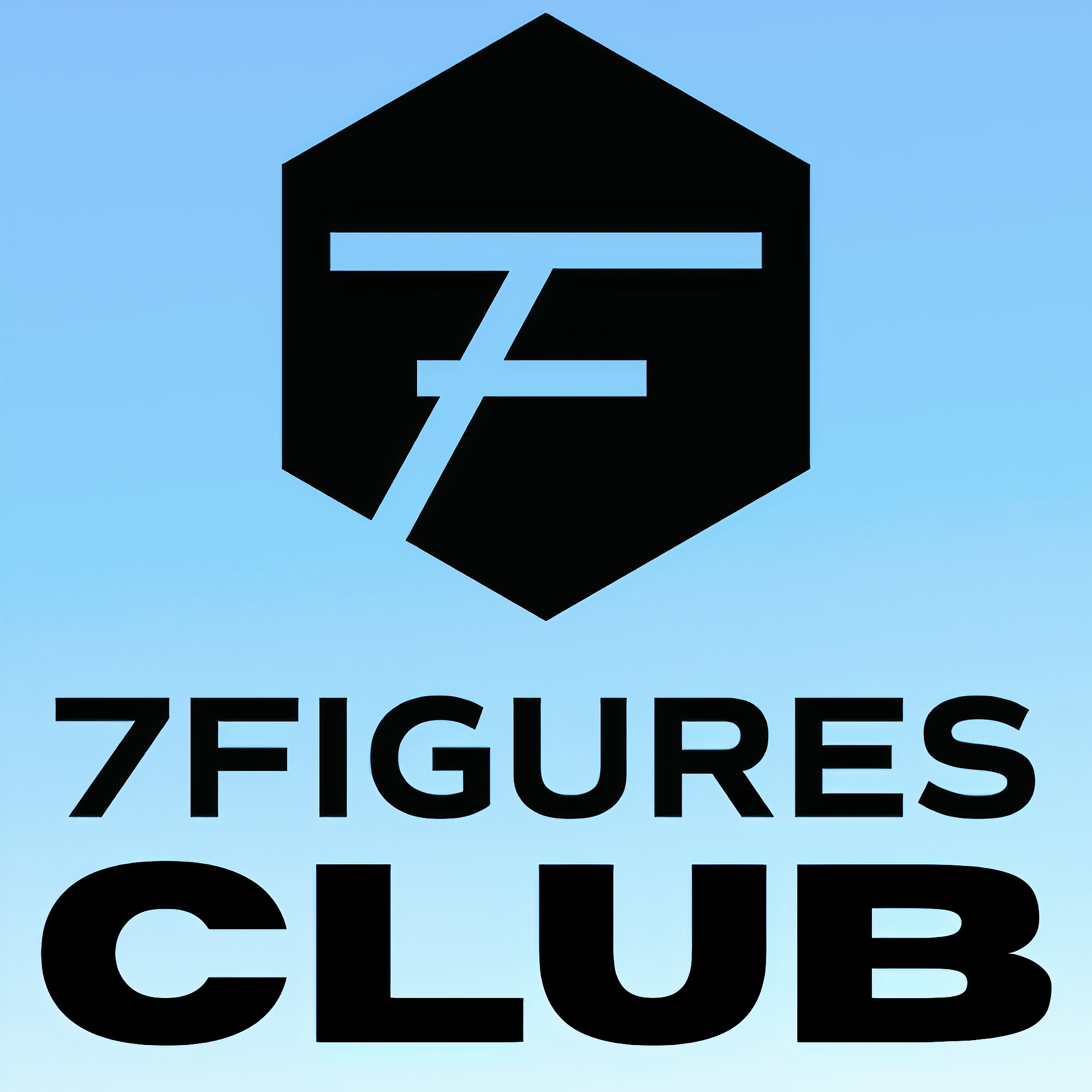 Business is what has brought growth and advancement throughout the ages! Join us for high quality content geared towards your business' long term success. Whether you're a seasoned entrepreneur or a "newbie," we'll give you valuable tools & insights to maximize YOUR RESULTS!
Episodes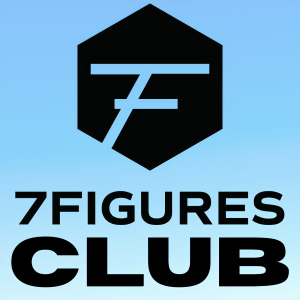 Tuesday Jan 17, 2023
Tuesday Jan 17, 2023
With over 25 years of experience in the business world, Nancy Giere is a highly skilled training expert. She founded her consulting business in 1998, and since then has assisted companies in developing impactful and memorable training programs. Nancy possesses a rare combination of analytical and creative abilities, allowing her to approach situations with both practical business acumen and artistic sensitivity. She can evaluate your current state, pinpoint crucial issues, and provide innovative solutions that deliver results.
For more info and to receive materials mentioned in this podcast, visit: https://nancygiere.com