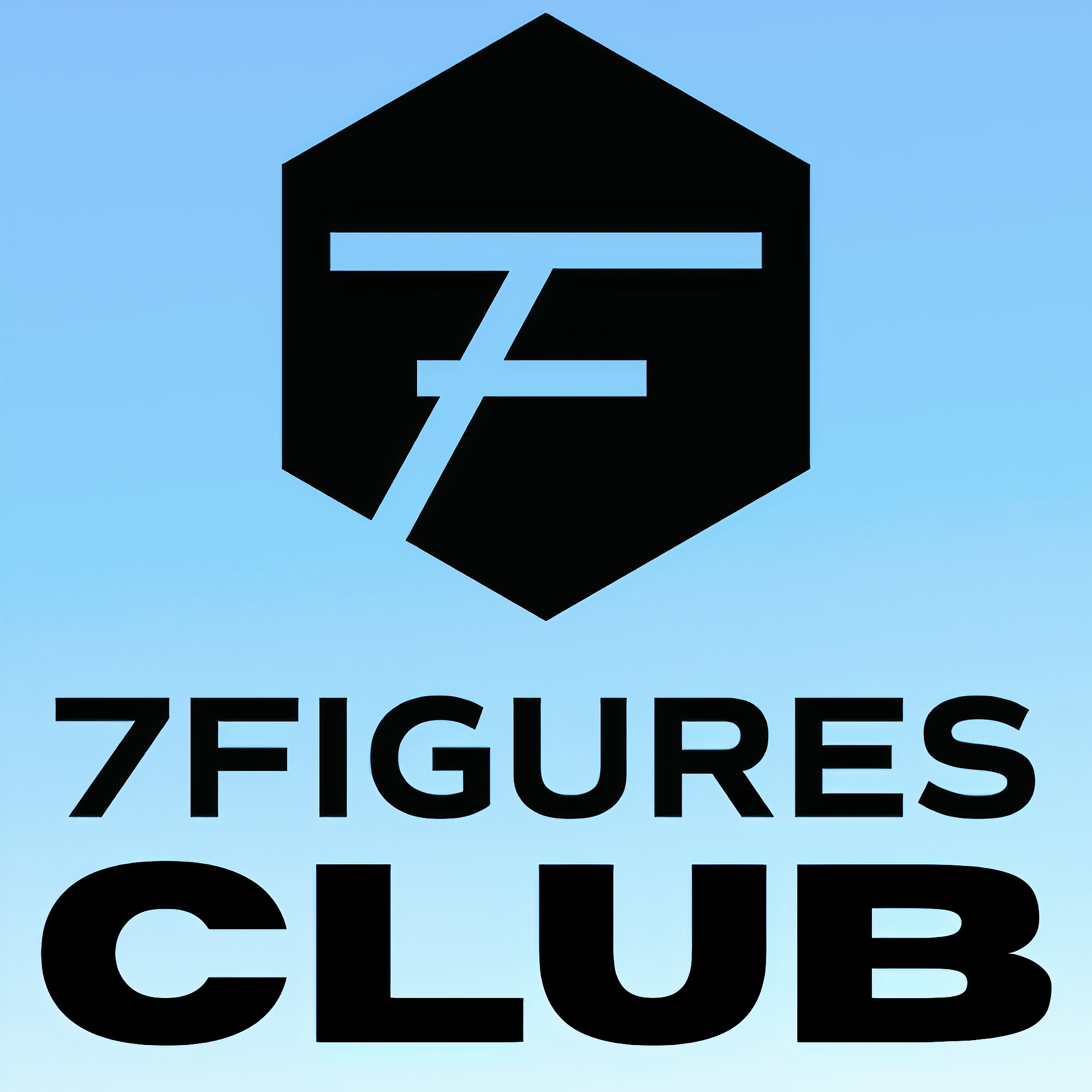 Business is what has brought growth and advancement throughout the ages! Join us for high quality content geared towards your business' long term success. Whether you're a seasoned entrepreneur or a "newbie," we'll give you valuable tools & insights to maximize YOUR RESULTS!
Episodes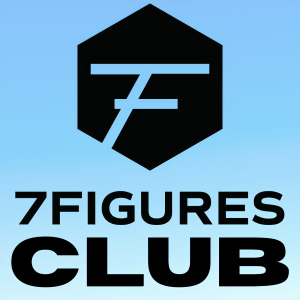 Wednesday Jan 11, 2023
Wednesday Jan 11, 2023
Jason S. Bradshaw is the CEO and co-founder of Bradshaw, Koh & Co, a global strategic advisor to C-suite executives and start-ups. He is a keynote speaker on experience management, customer and employee experience, digital transformation, and leading through crisis. Bradshaw has led transformative change for recognizable brands like Target, Fairfax, and Volkswagen, resulting in customer-centric growth including a 200% increase in lead generation, $36 million in eCommerce sales in year one, and decades of customer and employee metrics improvements. He is a best-selling author on customer and employee experience and recipient of over 40 industry awards, and voted as one of 30 global gurus on customer experience. He started his entrepreneurial journey at the age of 14 with his first business.
Learn more and engage Jason for coaching and speaking at: https://jasonsbradshaw.com