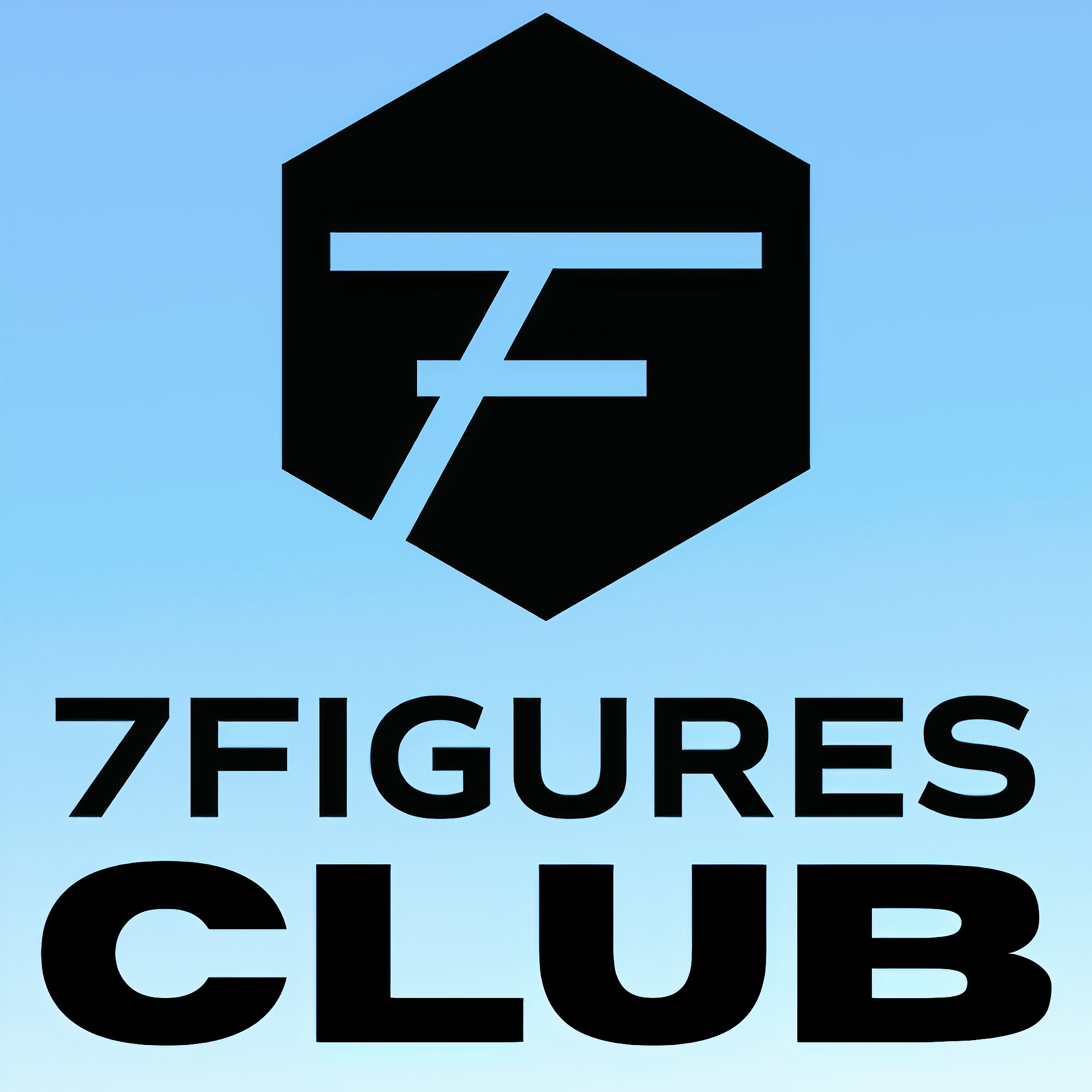 Business is what has brought growth and advancement throughout the ages! Join us for high quality content geared towards your business' long term success. Whether you're a seasoned entrepreneur or a "newbie," we'll give you valuable tools & insights to maximize YOUR RESULTS!
Episodes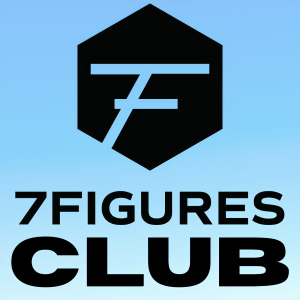 Thursday Nov 24, 2022
Thursday Nov 24, 2022
Shawn shares so much value with us today, starting with how he learned to build his own dream and maintain curiosity as a child.  He learned to cater to small businesses, leaders and high achievers.  He shares how entrepreneurs must shift focus from what "needs to be done to understanding what they should and should not be doing - to stop focusing on "putting out fires" only.
Shawn teaches us how we must shift and do different things to rise to the next level.  We discuss how mindset is the only thing stopping us!  He teaches us how to define whether you are truly an entrepreneur as well as how to take action and break out of past limitations by maximizing these principles and delegating properly.  He shares how we all can benefit from his Freedom Planner and take his free assessment at www.ChangeYourResults.com.  We can also learn more by visiting https://HighProductivityStore.com, https://www.GameChangerTime.com, or calling 877-258-2643.