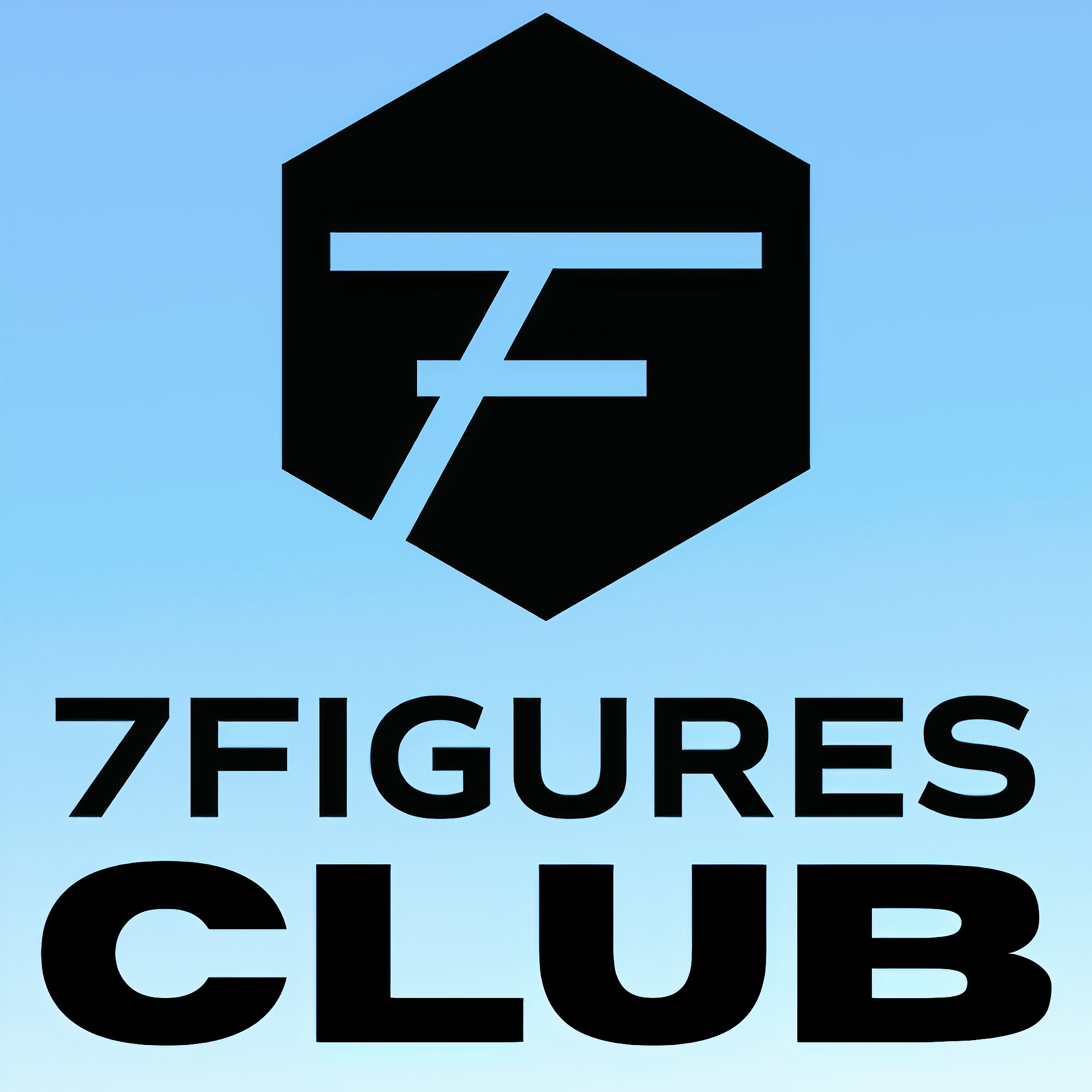 Business is what has brought growth and advancement throughout the ages! Join us for high quality content geared towards your business' long term success. Whether you're a seasoned entrepreneur or a "newbie," we'll give you valuable tools & insights to maximize YOUR RESULTS!
Episodes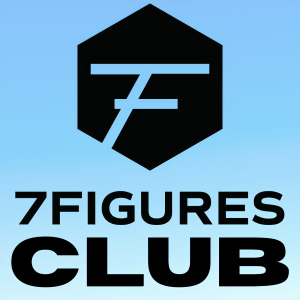 Wednesday Oct 12, 2022
Wednesday Oct 12, 2022
We had the privilege to talk with Satyam Kantamneni in this episode about the grand importance of user experiences.  He tells us of his military background before entering the tech world.  We discuss freedom and impact in business in conjunction with design and technology.  He tells about how -to become more user-centric and properly serving your customer by getting to know them better first.
He goes on to discuss how to build out apps against the grain of what most companies do.  We discuss building a collective roadmap while focusing on innovative solutions.  We talk about defining and refining and knowing what the customer both needs and wants.  He tells us about avoiding a one-size-fits-all approach and refers us to his book: User Experience Design, which can be found here on Amazon!  Let's go!