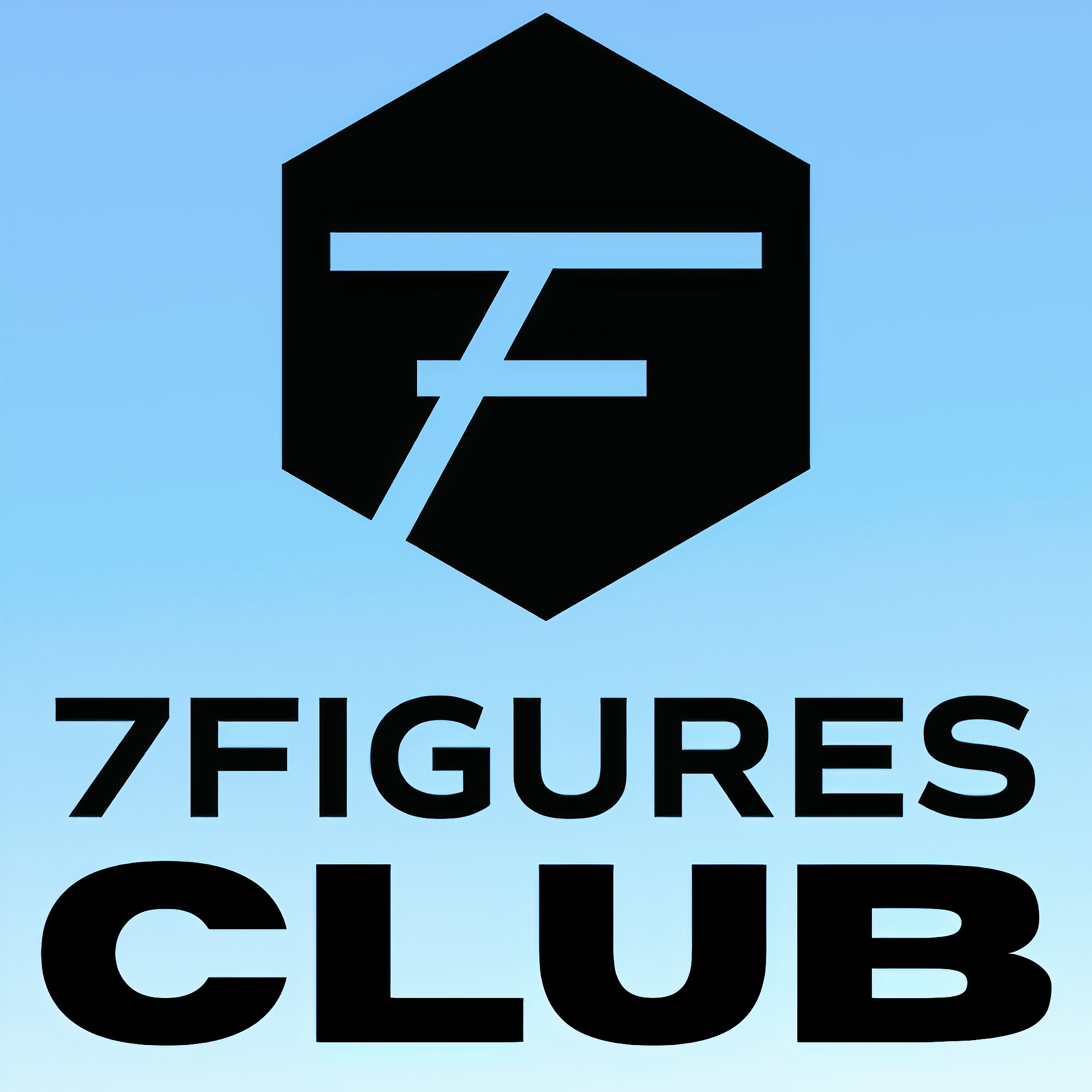 Business is what has brought growth and advancement throughout the ages! Join us for high quality content geared towards your business' long term success. Whether you're a seasoned entrepreneur or a "newbie," we'll give you valuable tools & insights to maximize YOUR RESULTS!
Episodes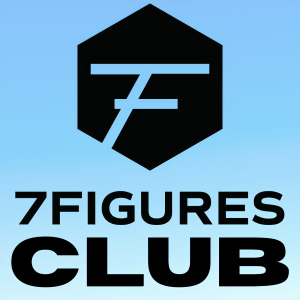 Tuesday Oct 04, 2022
Tuesday Oct 04, 2022
Crista Grasso shared some wonderful business insights with us today!  She tells of how she worked from coffee shops to consulting and has always had a knack for getting better results with companies (and acquisitions) by strategically aligning everything with an intentional vision or set of goals.  We talk at length about how to effectively get a team on board by beginning with the end in mind and asking the right questions to the right people.
We talk at length about The Lean Out Method as Crista lays out the 4 stages, which leave space for innovation, growth, etc.  She went on to share the importance of identifying things that drain our time and resources and asking ourselves the right questions.  We elaborate on her method of both scaling simply and executing on what's most important with the acronym "CHUCK".  Learn more and take her Sustainable Scaling Assessment at: https://www.leanoutmethod.com/