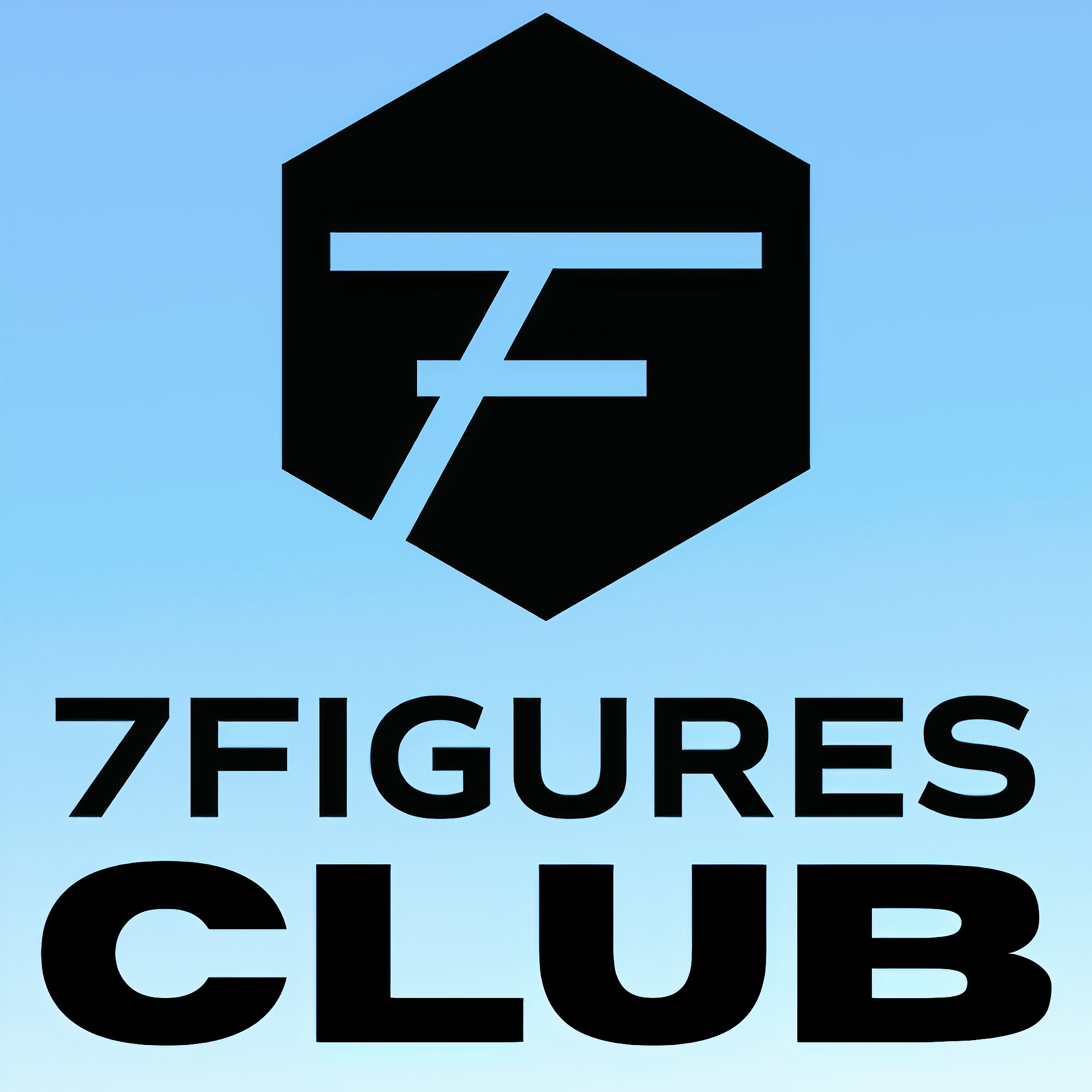 Business is what has brought growth and advancement throughout the ages! Join us for high quality content geared towards your business' long term success. Whether you're a seasoned entrepreneur or a "newbie," we'll give you valuable tools & insights to maximize YOUR RESULTS!
Episodes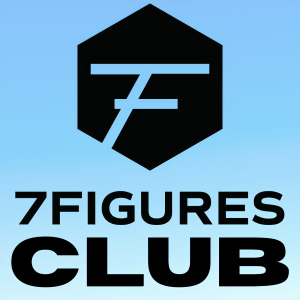 Monday Sep 26, 2022
Monday Sep 26, 2022
In this episode, we tell the tale of how my daughter and I got caught up in a series of unfortunate events.  We had planned a little trip to go to a concert and Disneyland when - uh oh - the plane had mechanical issues.  We were stuck on and off a hot airplane for literally hours.  Then, just as we were about to take off, we had more issues and the flight had to be canceled.
The key to this story isn't the story itself.  The key, my friends, is how we reacted to it.  We live by values and principles.  We avoided screaming and yelling.  Blame and pretending to be a victim are such a rampant cancer in our culture and on social media, but we had NO part in that behavior, either.  This episode shows us how to respond in adversity, to assume responsibility and control what we can control.  It's about being consistent and practicing what we preach.  Let's go!