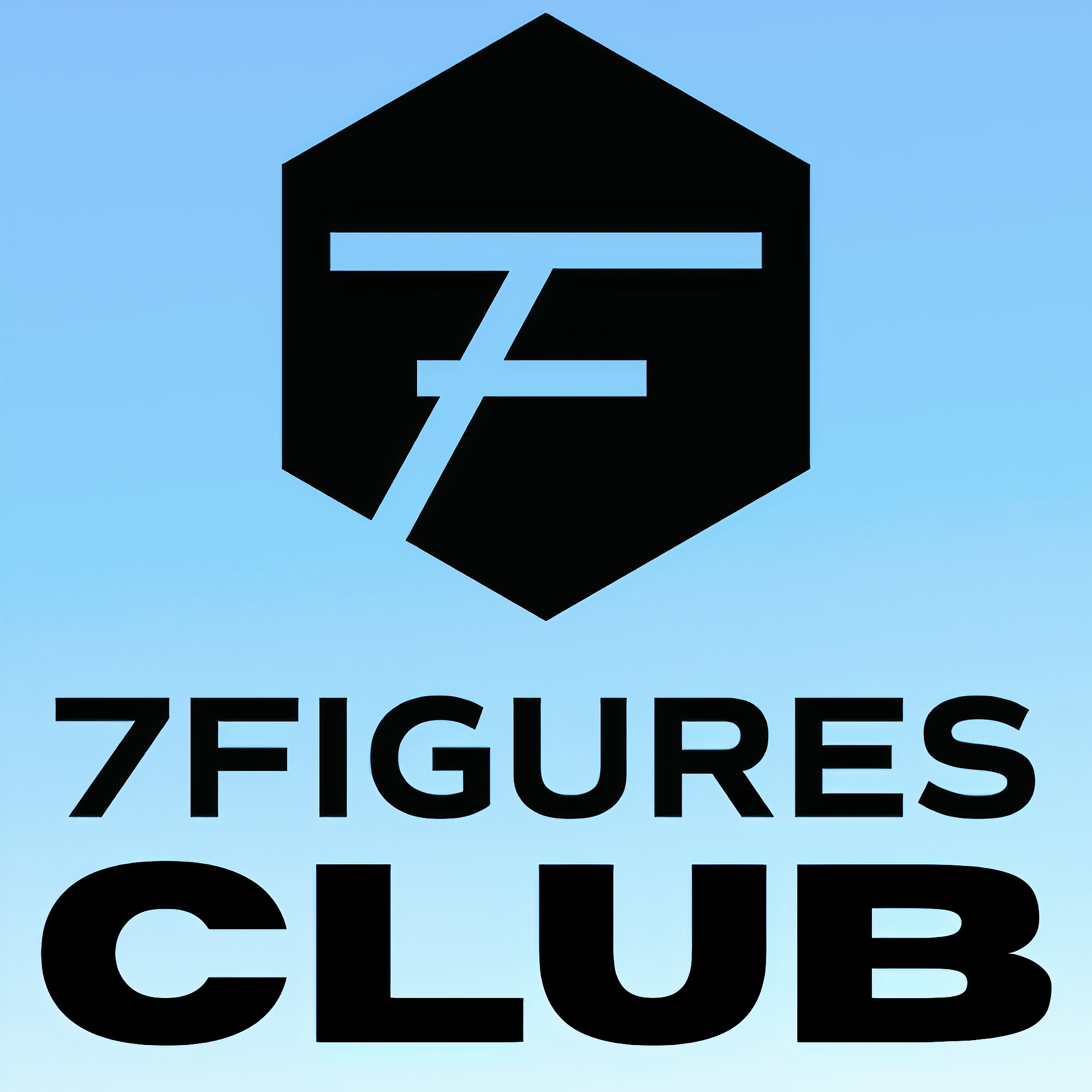 Business is what has brought growth and advancement throughout the ages! Join us for high quality content geared towards your business' long term success. Whether you're a seasoned entrepreneur or a "newbie," we'll give you valuable tools & insights to maximize YOUR RESULTS!
Episodes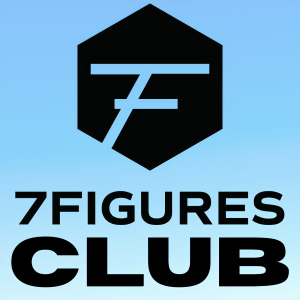 Thursday Aug 11, 2022
Thursday Aug 11, 2022
Jennifer opens up with us today about childhood traumas and how she arrived at a very unhealthy, unhappy place in her life.  She talks about operating from a place of fear and anger with money and spending based on emotions.  She counsels us to see where we're showing up as a victim or a hero and elaborates on the different money personalities.  She even tells us to put money in its proper place and not turn it into things that it isn't - such as happiness.
Jennifer tells us also of the importance of celebrating our wins and the true definition of being wealthy.  She opens up about a devastating spinal cord injury and willing herself to heal.  She talks about reframing pain as opportunities and how living wealthy is a daily habit of manifestation.  She expands on some principles of meditation and gives a lot of additional value found at: JenniferLove.com