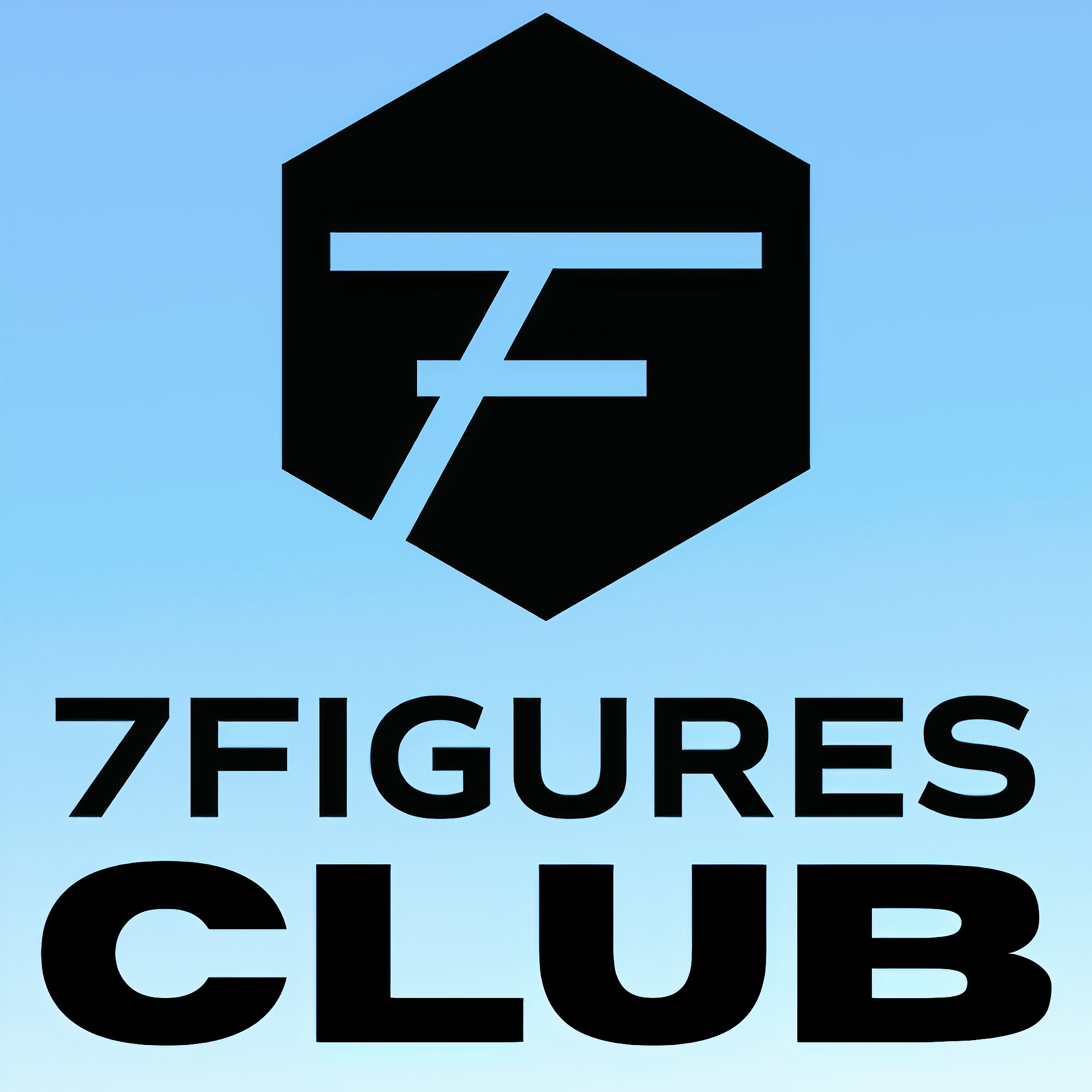 Business is what has brought growth and advancement throughout the ages! Join us for high quality content geared towards your business' long term success. Whether you're a seasoned entrepreneur or a "newbie," we'll give you valuable tools & insights to maximize YOUR RESULTS!
Episodes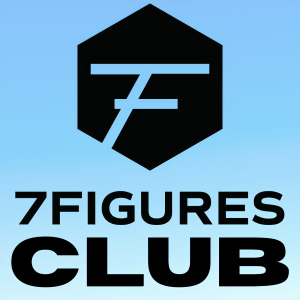 Thursday Aug 04, 2022
Thursday Aug 04, 2022
In this episode, Spencer shares with us her entrepreneurial process with tons of value bombs and examples.  She elaborates on her 3 pillars of alignment, insight and reinvention as it relates to our callings, purpose and mission.  She talks about having all these things in alignment and how we have the power to create anything.  She warns agains falling back on fear, a need to "survive" and imposter syndrome.
Spencer goes on to elaborate on how we see ourselves and our place in the world - aka MINDSET.  She talks about our "lenses" we use with success and love as well as limiting beliefs.  She tells stories and shows how we can clear up blindspots on our path.  She expounds further on the value of masterminds, the importance of positive things and people who lift us up and reinvention as a constant process.  For more info, visit: https://spencersnakard.com/