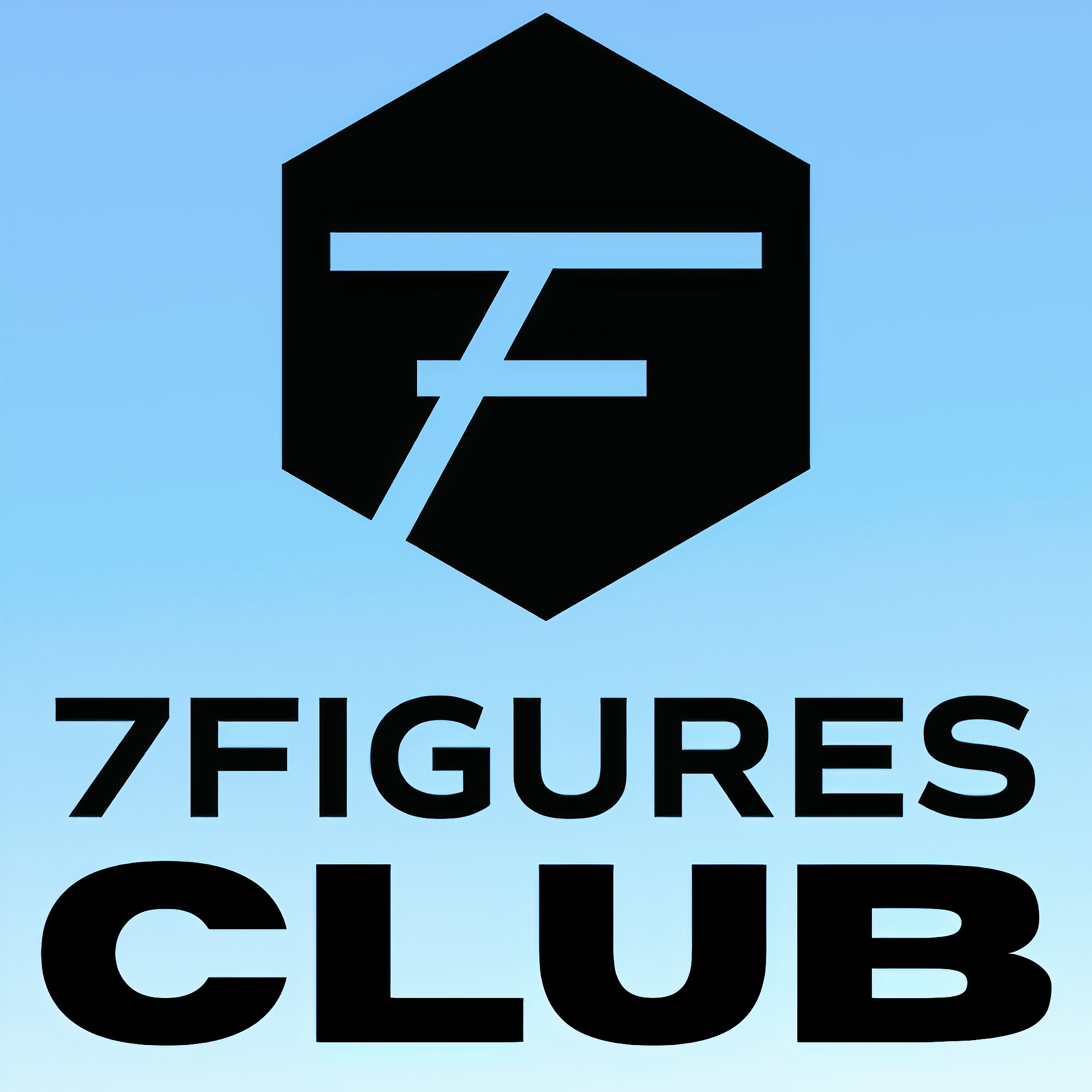 Business is what has brought growth and advancement throughout the ages! Join us for high quality content geared towards your business' long term success. Whether you're a seasoned entrepreneur or a "newbie," we'll give you valuable tools & insights to maximize YOUR RESULTS!
Episodes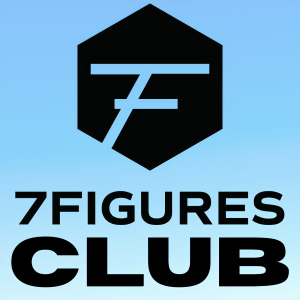 Thursday Jul 28, 2022
Thursday Jul 28, 2022
Wanda shares her story and some unique childhood experiences that led her to get a doctorate degree and then realize the real way to money and freedom through entrepreneurship!  She shares with us how an experience with her father involving a mobile home taught her the importance of ownership.  She talks to us as well about the freedom to live life on your own terms.
Wanda goes on to talk about her company Ketch at ketchwords.com.  She tells us about the massive value of having a texting list and utilizing high impact, low frequency content to reach an audience with insane open rates!  She also shares the difference between a lead magnet and a value bomb, as well as how to turn your phone into a lead generating machine!  For more, text "example" to 411321.  Let's go!