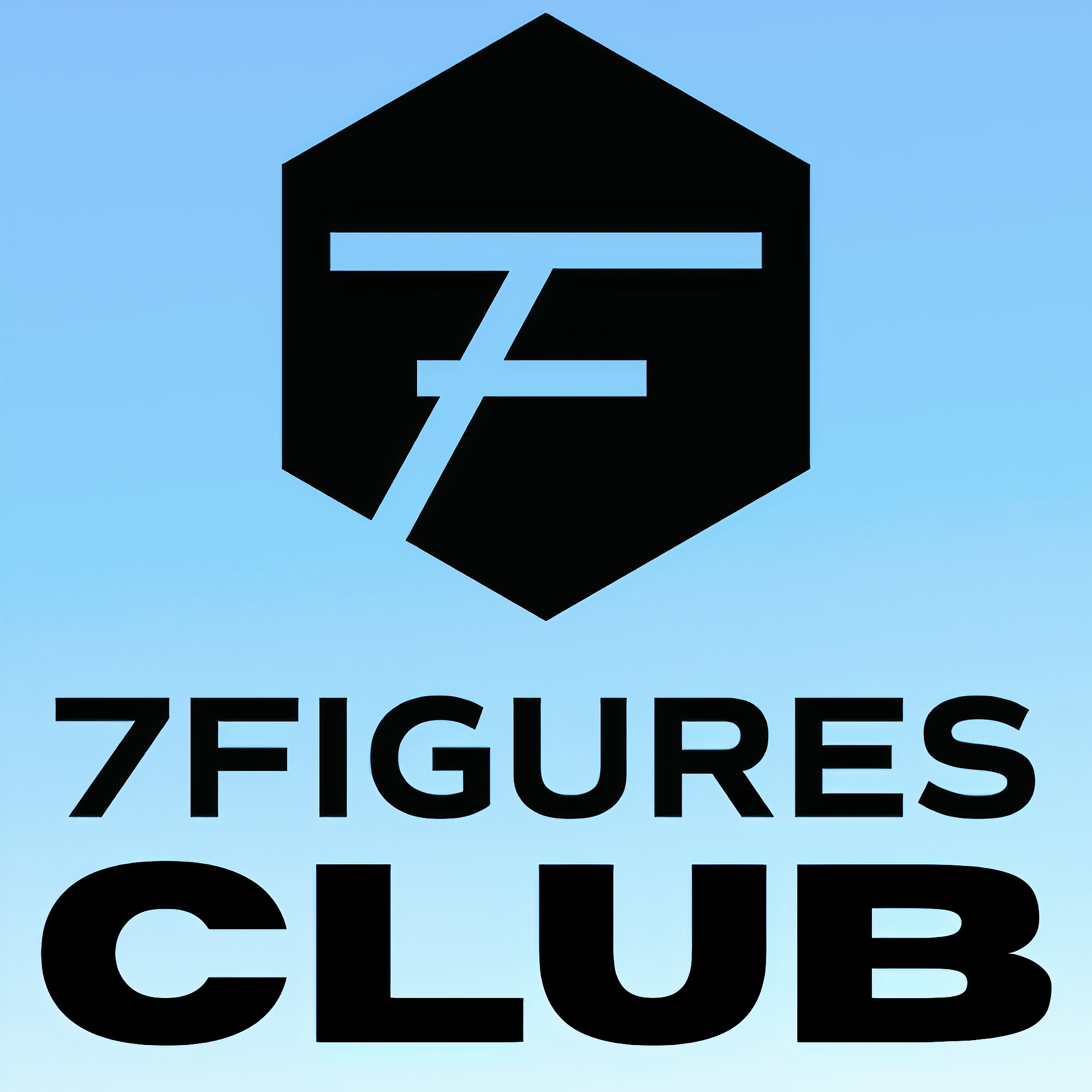 Business is what has brought growth and advancement throughout the ages! Join us for high quality content geared towards your business' long term success. Whether you're a seasoned entrepreneur or a "newbie," we'll give you valuable tools & insights to maximize YOUR RESULTS!
Episodes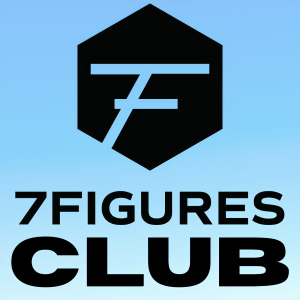 Thursday Jul 07, 2022
Thursday Jul 07, 2022
In this episode, Ryan opens up to us how he became an entrepreneur from a desire to control his own life starting at a young age.  He tells how the 2008 financial crisis led him to transition and how he was able to find and solve legitimate problems.  Ryan shares how direct mail and organic reach built a 7 figures+ business and the massive impact of sharing benefits and testimonials.
He talks also about the logistics of growing internationally and meeting people where they are with their respective languages and cultures.  He expands upon the importance of having operating agreements with partners, whether or not they are family.  He talks also about the logistics of manufacturing as well as how to avoid limiting belief patterns.  Connect with Ryan Margolin on LinkedIn and/or visit their website: https://prohairlabs.com