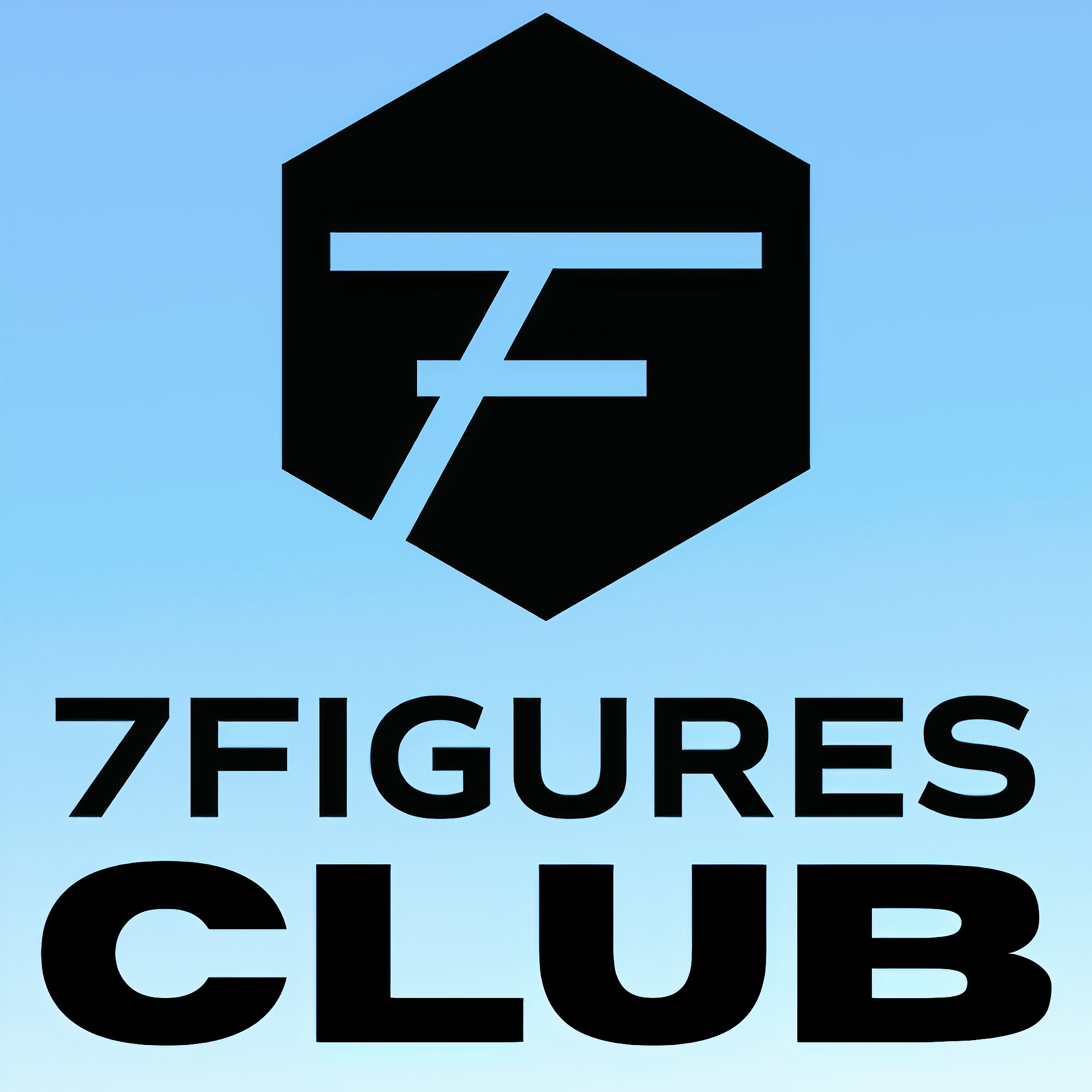 Business is what has brought growth and advancement throughout the ages! Join us for high quality content geared towards your business' long term success. Whether you're a seasoned entrepreneur or a "newbie," we'll give you valuable tools & insights to maximize YOUR RESULTS!
Episodes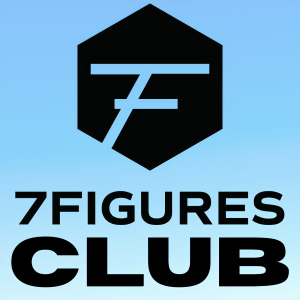 Friday May 27, 2022
Friday May 27, 2022
Coming from a large family and a background of public relations and marketing, Mark shares with us some great insights into the immense POWER of storytelling.  He shows us how stories connect people and why the best teachers tell stories.  He shares 3 common mistakes when telling stories and the importance of understanding your audience.
Mark talks to us about keeping it simple as well as why the extraordinary comes from the ordinary.  He shares with us how to vulnerably create our own story in 3 parts and find the lesson to share with the audience.  Learn more and get Mark's FREE GIFT HERE!