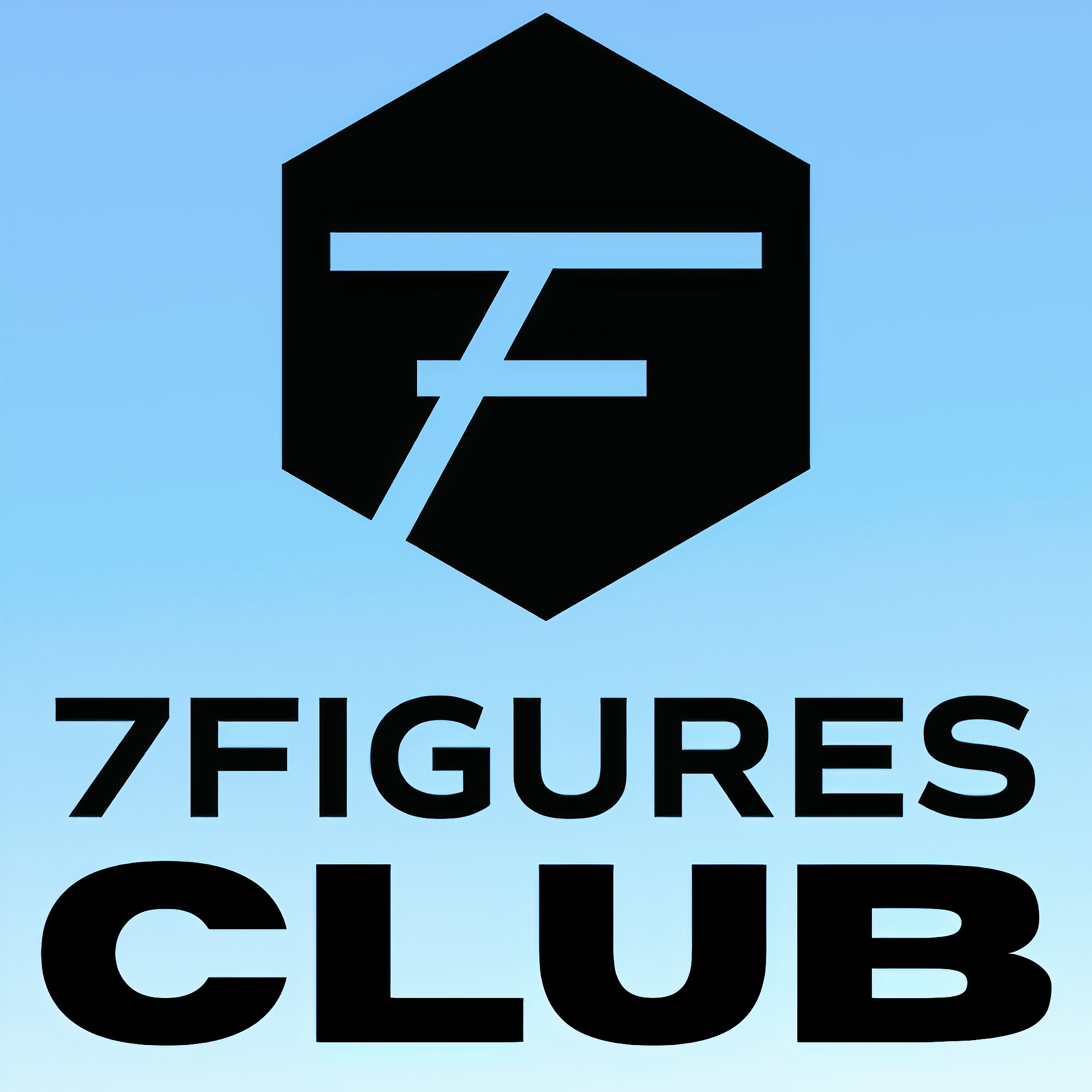 Business is what has brought growth and advancement throughout the ages! Join us for high quality content geared towards your business' long term success. Whether you're a seasoned entrepreneur or a "newbie," we'll give you valuable tools & insights to maximize YOUR RESULTS!
Episodes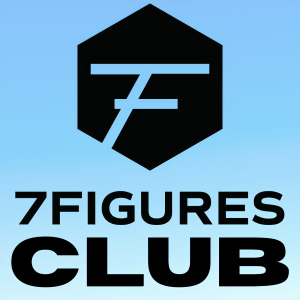 Wednesday May 18, 2022
Wednesday May 18, 2022
Molly shares with us in this episode about her background as a curious child and learning how to translate that into asking the RIGHT questions as an adult.  She talks at length about how employees and employers can have healthy and connected relationships.  She shares the importance of setting standards, checking in with employees and giving them an atmosphere of ownership.
She talks further about how a breakdowns can be an opportunity for breakthroughs.  She also elaborates as to why the business owner is usually the least important person in the room.  She shares tons of wonderful ideas about brainstorming and asking/answering the best questions to move that business forward.  Look for her new book, Fix My Employees(er) and learn more at HiringAndEmpowering.com.  Let's go!