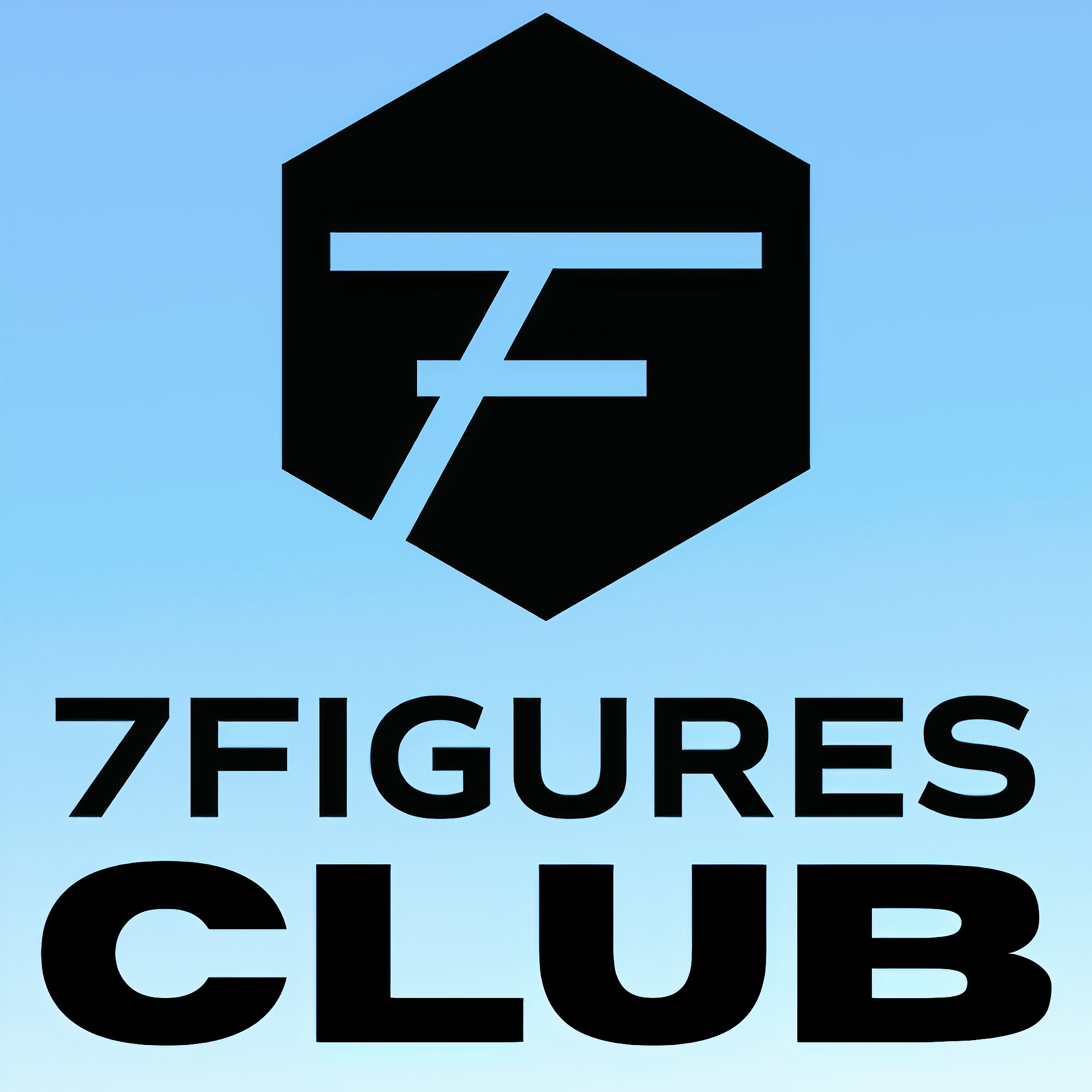 Business is what has brought growth and advancement throughout the ages! Join us for high quality content geared towards your business' long term success. Whether you're a seasoned entrepreneur or a "newbie," we'll give you valuable tools & insights to maximize YOUR RESULTS!
Episodes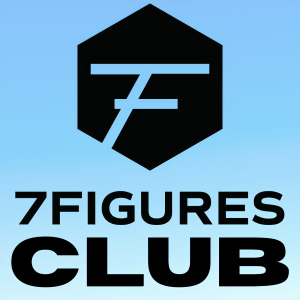 Wednesday Apr 27, 2022
Wednesday Apr 27, 2022
Shawna Schuh teaches us in this episode about how crucial effective leadership is to success, especially in business.  We talk about life lessons learned in childhood with small town values and rural situations and the ability to become "self-directed".  We discuss the principles and traits of the best leaders and why empathy is crucial.
Shawna further elaborates on the importance of asking questions and some skills to use questions to help a team uncover answers.  We talk about keeping people engaged and how to tactfully hold them accountable.  We talk at length about setting the right vision and goals, praising what you want and overall focusing big time on solutions!  For more, visit: https://shawnaschuh.com/  Let's go!