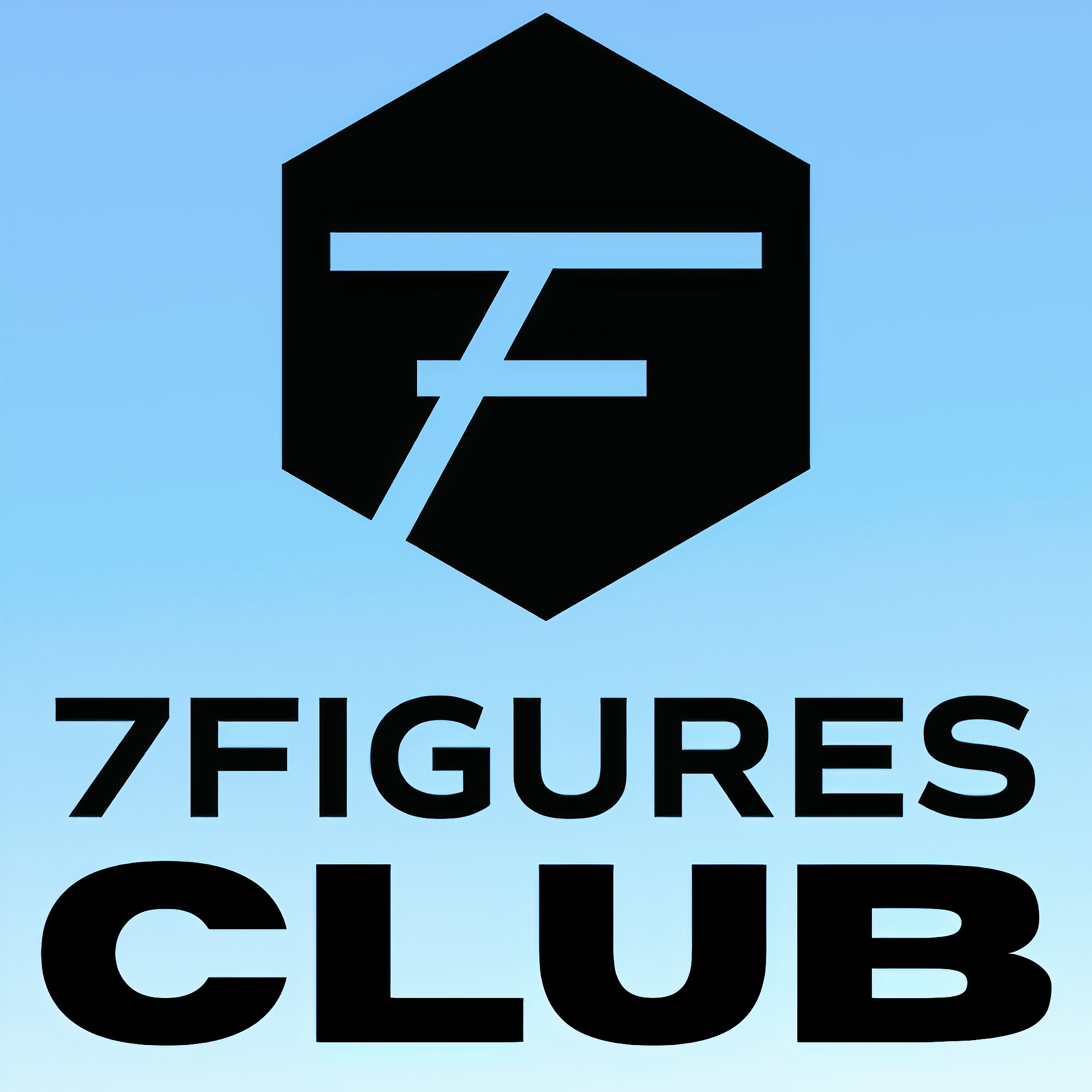 Business is what has brought growth and advancement throughout the ages! Join us for high quality content geared towards your business' long term success. Whether you're a seasoned entrepreneur or a "newbie," we'll give you valuable tools & insights to maximize YOUR RESULTS!
Episodes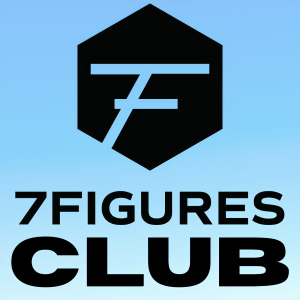 Thursday Apr 14, 2022
Thursday Apr 14, 2022
Bessi shares some incredible principles and life lessons in today's episode!  She talks about her parents and their core values from work ethic to societal perspective and social justice.  She discusses the principles of making money while incorporating philanthropy by honing in on the decisions we do have control over.
She elaborates on how a business owner/leader can develop clear vision and principles to drive the business forward.  She talks about core and aspirational values as well as how to start again, especially in these times of massive and unprecedented change.  She shares principles of delegating effectively while taking excellent care of staff, their families and communities.  
Doing good should drive a business forward by making a connection that makes sense for the business.  Listen as Bessi tells us of the magic that can happen by aligning time, talent and treasure!  Let's go!