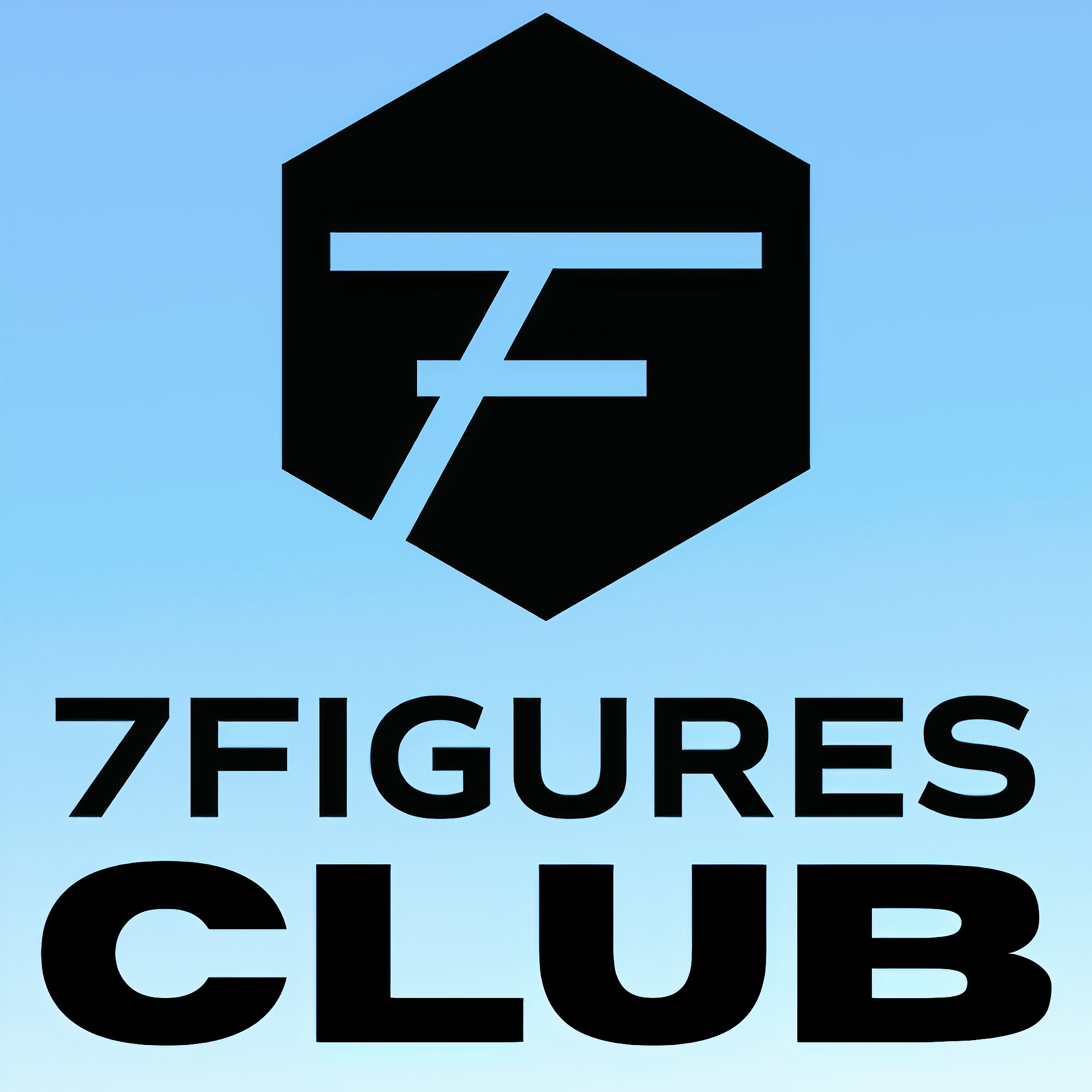 Business is what has brought growth and advancement throughout the ages! Join us for high quality content geared towards your business' long term success. Whether you're a seasoned entrepreneur or a "newbie," we'll give you valuable tools & insights to maximize YOUR RESULTS!
Episodes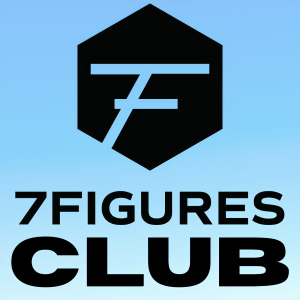 Wednesday Apr 06, 2022
Wednesday Apr 06, 2022
Aimee shares TONS of gold in this episode!  She first talks about her background and her fascination with money from a young age.  She tells about learning from financial mistakes and the importance of building a relationship with money.  She shared how the school system is dropping the ball and that we must talk about it.  
We discuss student debt and how a business owner should separate their self-worth from the bottom line of the business.  She talks about the neutrality of numbers and the importance of aligning with a plan AND with the right people.  She tells us how to develop a real sense of purpose and to set and achieve goals.  Let's go!