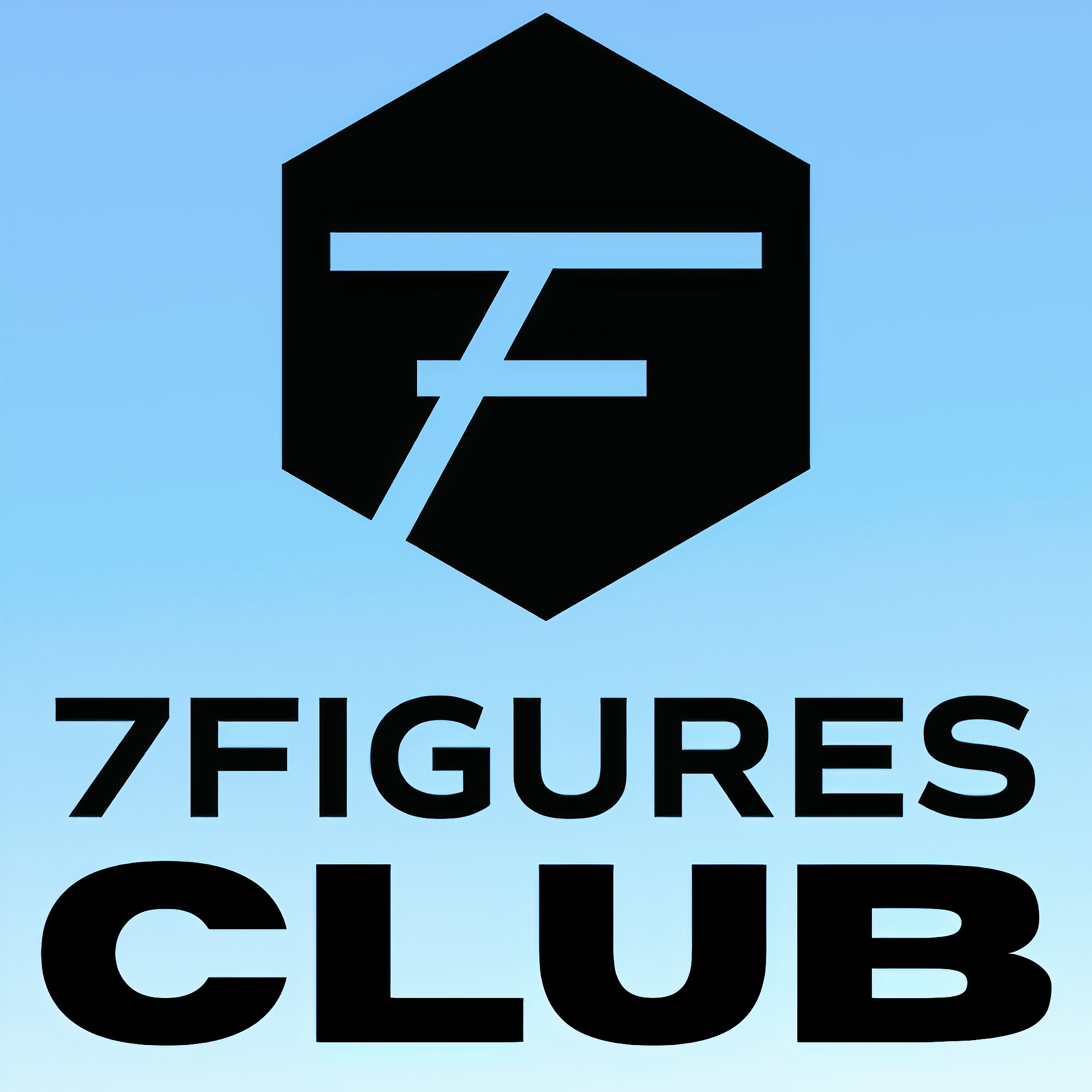 Business is what has brought growth and advancement throughout the ages! Join us for high quality content geared towards your business' long term success. Whether you're a seasoned entrepreneur or a "newbie," we'll give you valuable tools & insights to maximize YOUR RESULTS!
Episodes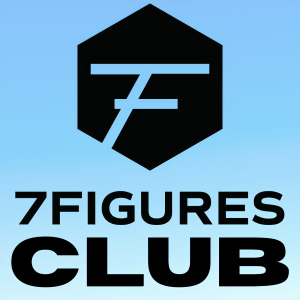 Tuesday Feb 14, 2023
Tuesday Feb 14, 2023
In this episode, we dive into the life and accomplishments of Erik Cabral, a serial entrepreneur who left his corporate job after more than 20 years to pursue real estate investing and achieve financial freedom. Through educating himself, networking, and analyzing hundreds of deals, Erik was able to purchase his first multi-family building within a year. He is now a partner in the Renault Winery & Resort, the second oldest winery in the US, and offers private capital to his network of investors for various projects. Erik also founded On Air Brands, a podcast media agency, and Mindado Investment Group, a real estate investment company. He hosts, co-hosts, and produces multiple shows including Entrepreneurs Circle, Capital Hacking, Cashflow Ninja, and Emotional Optimism: Living in the Silver Lining. Erik enjoys sharing his experience in creative, branding, and marketing strategies, as well as helping others leverage the power of podcasting. He sits on the board of SJREIA, a 1,000+ member real estate investor group, and is a member of GoBundance, a tribe of millionaires sharing their successes and failures without judgment. Tune in to learn more about Erik's journey and how he helps others grow their businesses, personal brands, and reputation.