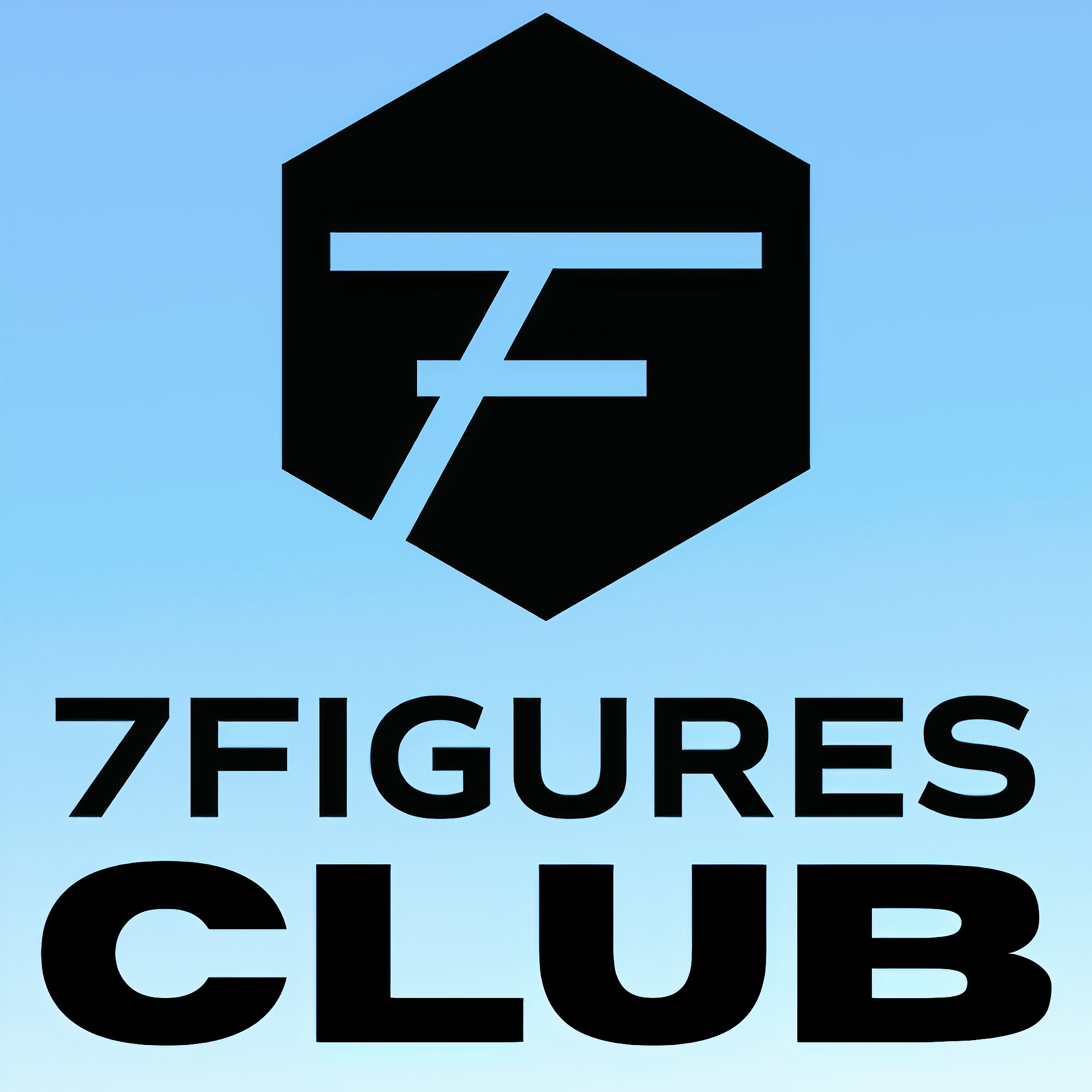 Business is what has brought growth and advancement throughout the ages! Join us for high quality content geared towards your business' long term success. Whether you're a seasoned entrepreneur or a "newbie," we'll give you valuable tools & insights to maximize YOUR RESULTS!
Episodes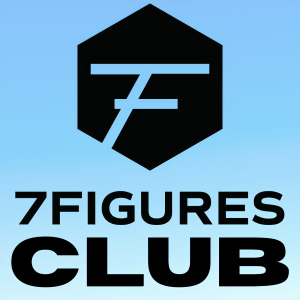 Thursday Nov 10, 2022
Thursday Nov 10, 2022
In today's episode, we have the privilege of chatting with two very young entrepreneurs: Marcus and Jonas Kanell!  They started selling curb painting for houses as a summer side-hustle and share some lessons learned as the go door to door.  They share with us the importance of finding an area that may need it and making improvements as you go in terms of sales pitch, energy level, etc.  We talk about asking prospects the RIGHT questions as well as the all-important skill of getting quality referrals.  These young men share everything from upsells to mindset and we talk about the tenacity to KEEP GOING for one more!  Let's go!