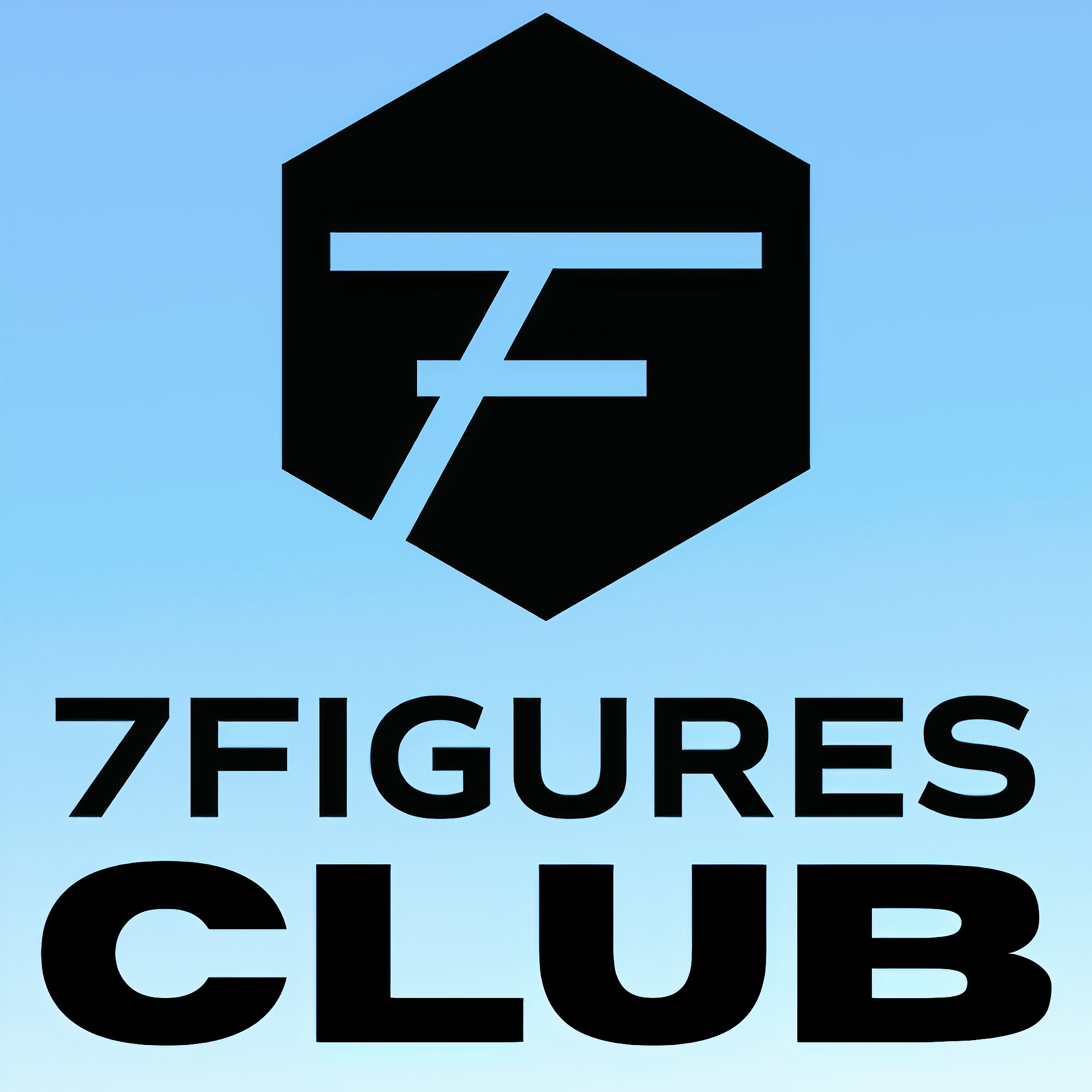 Business is what has brought growth and advancement throughout the ages! Join us for high quality content geared towards your business' long term success. Whether you're a seasoned entrepreneur or a "newbie," we'll give you valuable tools & insights to maximize YOUR RESULTS!
Episodes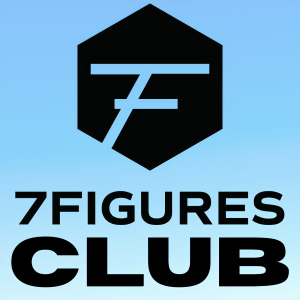 Tuesday Oct 18, 2022
Tuesday Oct 18, 2022
Allyson Chavez is a knowledgeable and dynamic woman with wonderful perspectives and a great story!  She tells us how she built a business and took a fall and had several important epiphanies along the way.  She discovered the power of the mind and universal laws.  She learned about decisions, beliefs and energy.  By working hard being willing to be tired, etc, she learned the power of sacrifice.
She tells us how to get rid of distractions and own ourselves with radical acceptance and emotional intelligence.  She talks about being kind to ourselves, deciding we'll succeed learning to fall in love with failure.  We discuss how to make decisions right while falling in love with failure.  She shares about the nature of money and seeing it correctly, how to attract things properly and managing our state.  For more, visit AllysonChavez.com, get her free Prosperity Guide and listen to The Prosperity Approach podcast!  Let's go!