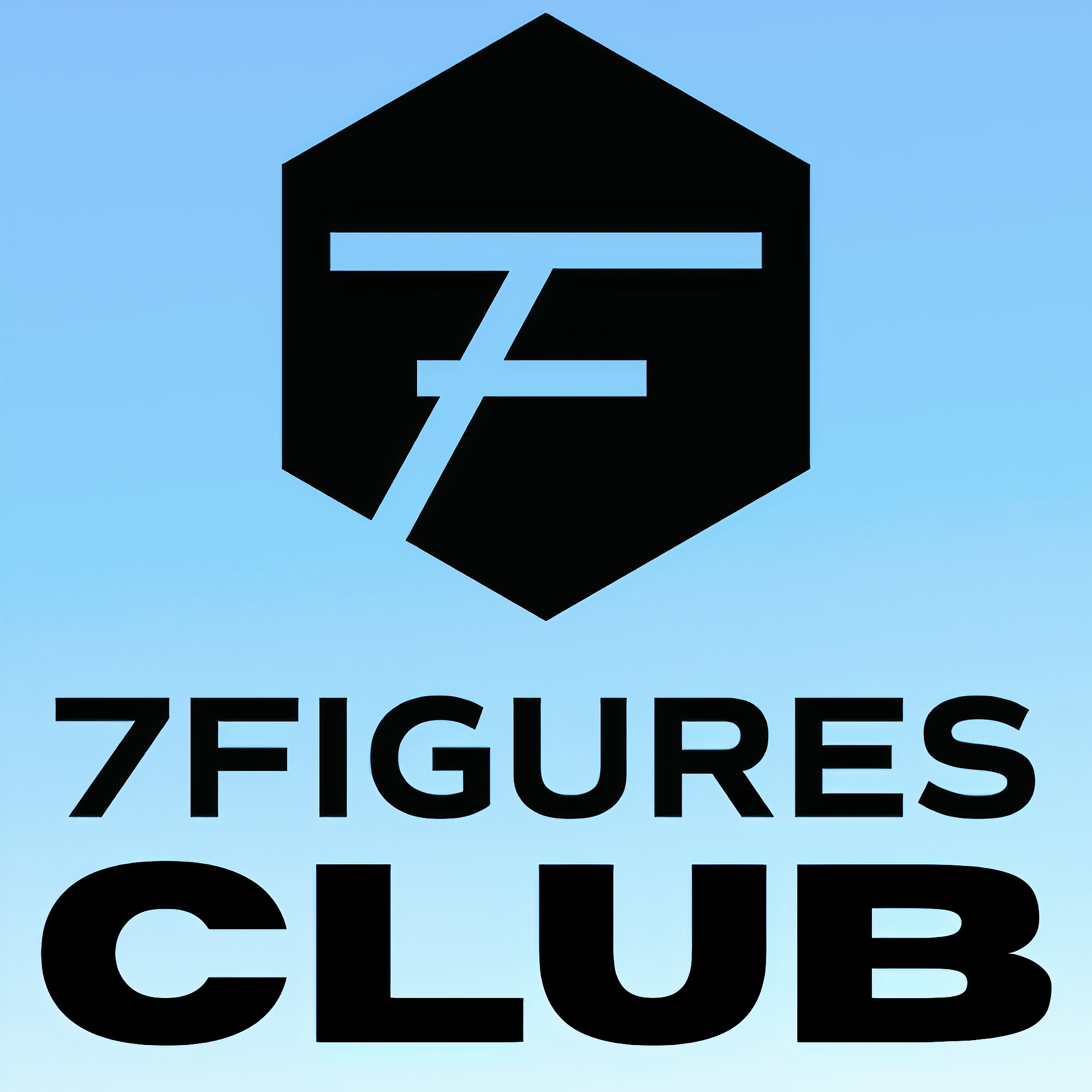 Business is what has brought growth and advancement throughout the ages! Join us for high quality content geared towards your business' long term success. Whether you're a seasoned entrepreneur or a "newbie," we'll give you valuable tools & insights to maximize YOUR RESULTS!
Episodes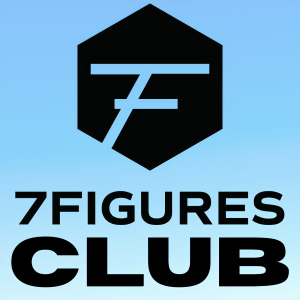 Thursday Sep 08, 2022
Thursday Sep 08, 2022
In this episode, Spencer tells us his background and how he used to be proud of investing in a 401k and other traditional investments.  Many of these lead to an increasing tax liability over time.  He awakened to the importance stepping away from "mainstream" thinking and looking to cashflow investments.  He talks with us here about playing both offense and defense and not driving up your lifestyle too quickly, but rather saving and beating inflation!
He shares the need to constantly be growing money and keeping it in motion.  He tells us how to get curious and assume nothing when researching alternative investments.  He elaborates further on the importance of hard assets and tax efficiency.  He counsels us to turn away from the news while simply assuming your money is employed by you!  For more info, visit: MadisonInvesting.com