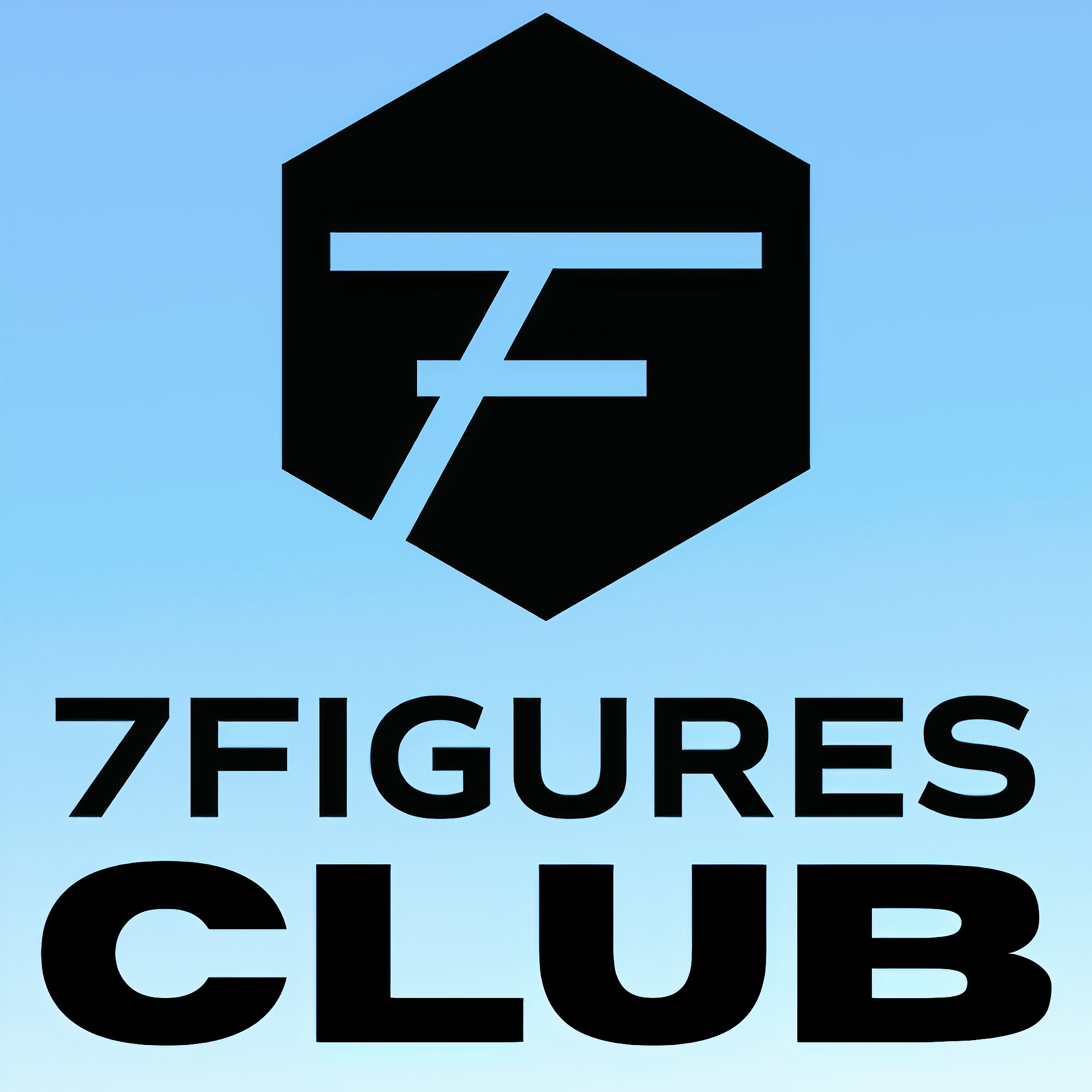 Business is what has brought growth and advancement throughout the ages! Join us for high quality content geared towards your business' long term success. Whether you're a seasoned entrepreneur or a "newbie," we'll give you valuable tools & insights to maximize YOUR RESULTS!
Episodes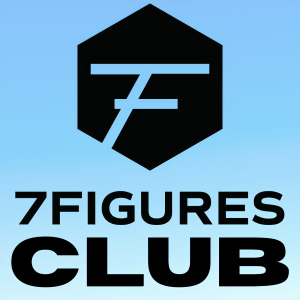 Thursday Jun 23, 2022
Thursday Jun 23, 2022
In this episode, Stacy is very informative in sharing principles learned at a young age.  She tells how she learned to solve problems and take things one step at a time.  She talks about our choices and turning insights into actions, and then into breakthroughs!  
She talks about the importance of self-awareness, resourcefulness and finding the WHY that's driving you.  She tells us why mindset coaching alone can be ineffective and the importance of focusing on emotions also.  She shares great value surrounding the deep root causes of problems, going beyond the surface and correctly utilizing the right language of success.  Find out more here: https://thetruthteachers.com   Let's go!