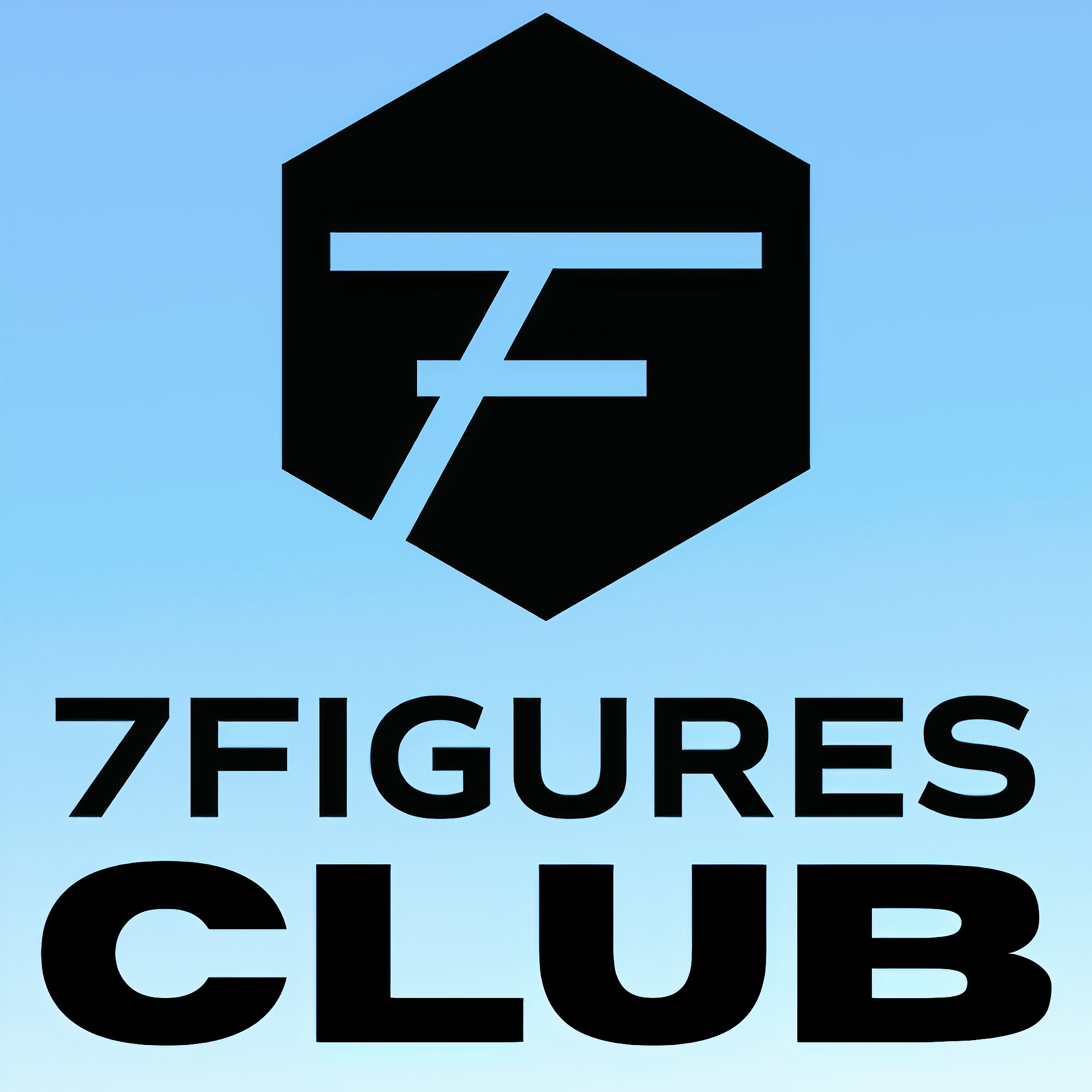 Business is what has brought growth and advancement throughout the ages! Join us for high quality content geared towards your business' long term success. Whether you're a seasoned entrepreneur or a "newbie," we'll give you valuable tools & insights to maximize YOUR RESULTS!
Episodes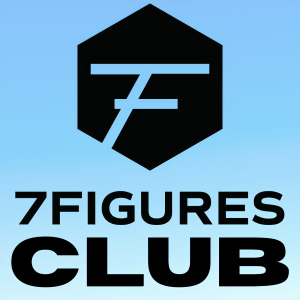 Wednesday May 11, 2022
Wednesday May 11, 2022
In this episode, Susie Carder shares explosive value bombs about maximizing our businesses and what matters most in life.  She talks about lessons growing up in a large family and how that led her to become a serial entrepreneur.  She tells her story of training people in the beauty industry, which started her on a path of coaching.  She talks about the importance of mapping out our business with the right clients.
We discuss the heart-wrenching tale of losing $10M and how important simplicity is in business.  We talk about keys in selling a business as well as optimizing positive energy in our lives - that our net worth can't exceed our self worth.  She talks about how money is energy and creation.  She shares how to make business fun and starting with why.  Learn more at SusieCarder.com and pick up her Power Your Profits book here!